As an employer, one of the most important priorities is to ensure a safe workplace. An effective way to do this is to administer drug and alcohol screening checks to employees. Drug screening can also protect an organization's brand name and business model system from being disrupted by bad behaviors. When organizations partner with Reliable Background Screening, they place themselves in a better position to mitigate risk.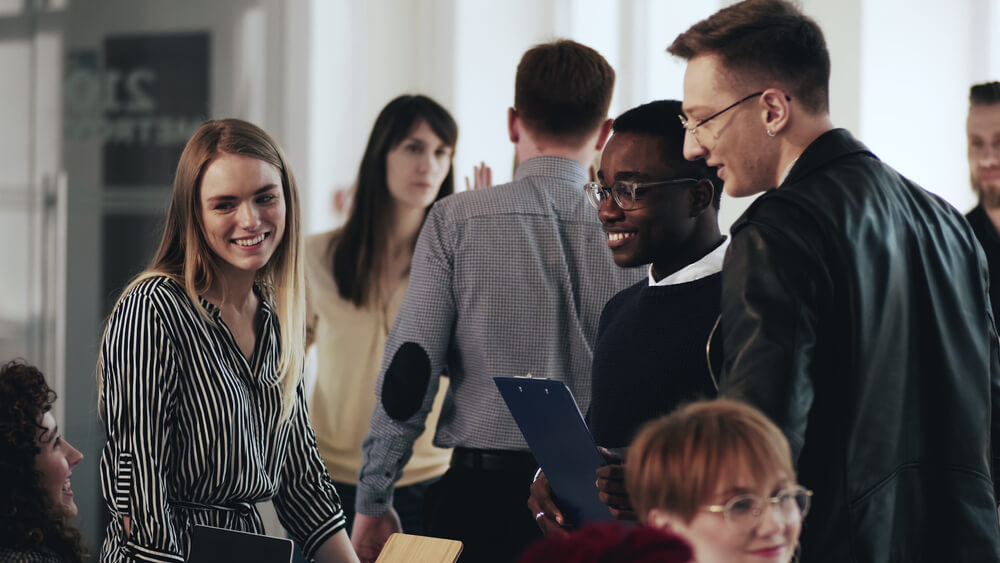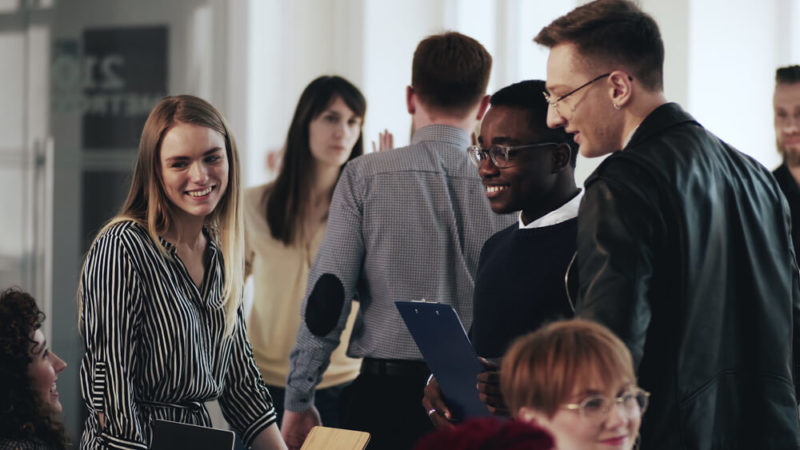 What is Drug and Alcohol Screening?
Maintaining a healthy and safe environment where everyone can excel is a key part of managing a thriving business. Employers use pre-employment drug screening and alcohol testing to check for drug and alcohol abuse indicators that may adversely affect their business management. 
Reasons for Pre-employment Drug Screening
Pre-employment drug screening is not only used by a variety of healthcare service companies, it is implemented by a myriad of industries that either must conduct drug screening or who use it as a tool to safeguard their business, employees, customers, and their brand. The benefits of pre-employment drug screening include: 
Promotes safety in the workplace

– It has been well documented that drug use in the workplace has numerous negative effects, including impaired decision making, increased accidents, and reduced reaction times. Impaired judgment can lead to twice as many workplace incidents when an individual uses illegal substances regularly. Implementing a drug screening program can prevent individuals abusing drugs from getting access to sensitive information, operating equipment, or endangering the safety of employees and customers. 

Increased productivity

– Drug use in the workplace significantly decreases productivity. The Society for Human Resource Management and the Drug and Alcohol Testing Industry Association have both indicated that the absence of drug screening programs leads to low morale and increased absenteeism. Drug screening for employment sends a clear message that an organization is committed to workplace safety. 

Lower costs

– Turnover costs are dramatically reduced with drug abuse screening test programs that identify individuals likely to engage in illegal substance use. According to the National Council on Alcoholism and Drug Dependence, a drug-free work environment promotes a positive work culture that others will want to work in. It is easier to avoid a candidate with a substance abuse problem at the beginning of the application process than to mitigate the risk after they've been trained and signed paperwork.  
Types of Drug Screening for Employment
Laws about drug screening for employment differ from state to state. Most states authorize companies to conduct pre-employment drug screening as long as they comply with state regulations. Many states require that organizations provide notice of drug and alcohol screening requirements. For those states that permit pre-employment drug screening, it is important to adhere to federal and state laws to prevent liability issues.
The main types of drug screening are 5-Panel and 10-Panel screenings, obtained through urine testing. This type of drug screening generally detects a wide variety of substances that may have been ingested up to three to five days before administration and is the most common form of drug screening for employment.
Some of the illegal substances discovered through urine drug screening are cocaine, opiates, marijuana, and methamphetamine. Additional drugs can be tested upon request. It can detect traces of drug use after the effects of the drug have worn off. Alcohol could be found in a candidate's urine if it was consumed within the last 12 to 48 hours. Although urine analysis has been the only option for federally mandated pre-employment drug screening, there have been proposals by government agencies to allow other bodily fluids. 
We Conduct Drug Screening
When an employer is ready to move forward with an applicant, we are the company they call. Reliable Background Screening is a comprehensive background screening company that is a trusted partner and source for risk mitigation. Through our secure online portal, companies can manage their drug screening process, through the same point of contact that they manage their other background screening needs. Outsourcing drug screening for employment helps businesses to remain compliant with local, state, and federal regulations they may not be aware of.
In addition to pre-employment drug screening, we provide additional background screening services, including: 
Verification of educational degrees
Canadian and international searches
Bankruptcy, Lien and Judgment searches
Criminal and civil searches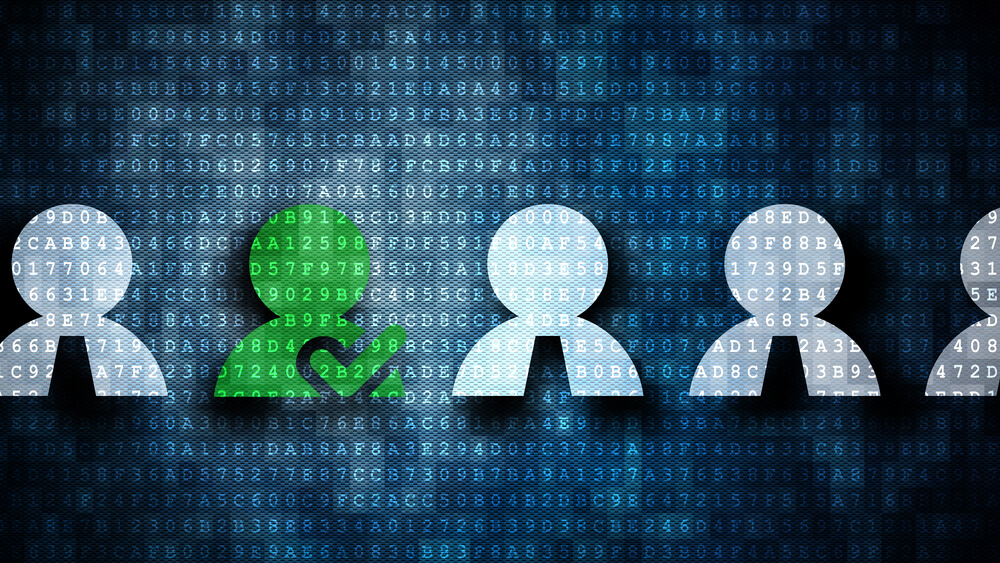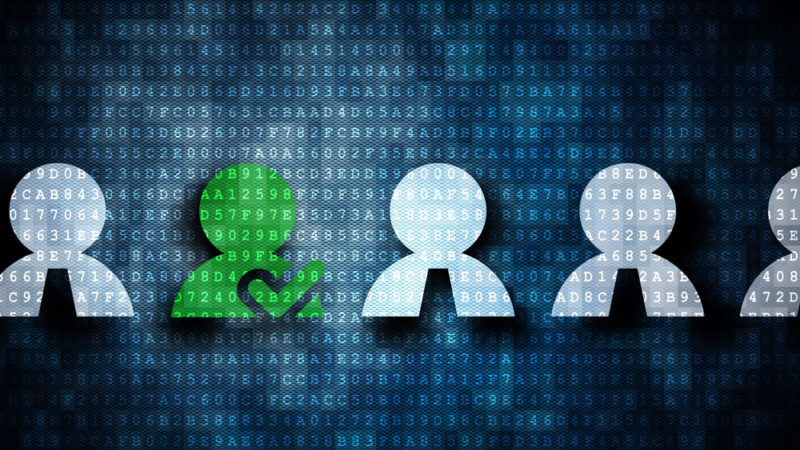 All searches we conduct are compliant with the Fair Credit Reporting Act with quality control reviews that help prevent input errors from negatively impacting results. We partner with the major credit bureaus and also have capabilities to research public records from every county courthouse throughout the US. For your convenience, we provide 24/7 access to secure online services that are tailored to your specific requirements. Our personalized screening services are available during our regular weekday business hours, along with live customer service agents ready to answer any questions you may have. 
As an award-winning A+ accredited organization with the Better Business Bureau, we are committed to delivering expert advice and results that help companies make the right decisions. We understand the importance of protecting the significant financial investment employers make. A drug screening program will help improve the odds of choosing the right candidate to represent and maintain your positive business brand. 
Give us a call today to discuss how partnering with Reliable Background Screening can help mitigate risk for your company and help protect your assets, customers, and brand.
Posted by: Brett Troisi – Vice President, Reliable Background Screening
Copyright © 2021, Reliable Background Screening, a Division of Marcett, Inc. All rights reserved.