There is no criminal database that exists that covers the entire United States. Even the "FBI Files" have only about fifty percent of the crimes in the nation. Original criminal records are typically held at a county level. There are about 3,200 counties, but only about 2,600 report to a multi-jurisdictional "national" criminal database.  Of those 2,600 counties that do report, the data that is provided is inconsistent. 
The FCRA (Fair Credit Reporting Act) governs how criminal records can be reported, as it is the law that protects the rights of every individual consumer applicant.  The FCRA requires that any criminal record from a criminal database be verified from its original source, i.e., by a county criminal records search.
The FCRA (the federal law that governs background checks) requires that consumer reporting agencies (CRA's) ‒ background screening companies that are committed to accuracy and adhering to the FCRA ‒ verify any criminal database record with its original source, i.e., the county criminal record, BEFORE it can be disclosed to the end-user of the information, such as an employer, apartment community, nonprofit organization, franchisor, or country club.
Criminal records typically have no social security number, so they are matched based upon name and date of birth (DOB).  With only 365/366 days and 330 million people in the U.S., a match of DOB and name does not necessarily mean it is your applicant. Regardless CRA's cannot show the record from the criminal database until it has been verified from the county record from which it originated.
The problem with county courthouses is that they provide ETA's and then do not provide updated ETA's until they have already missed the last ETA they gave.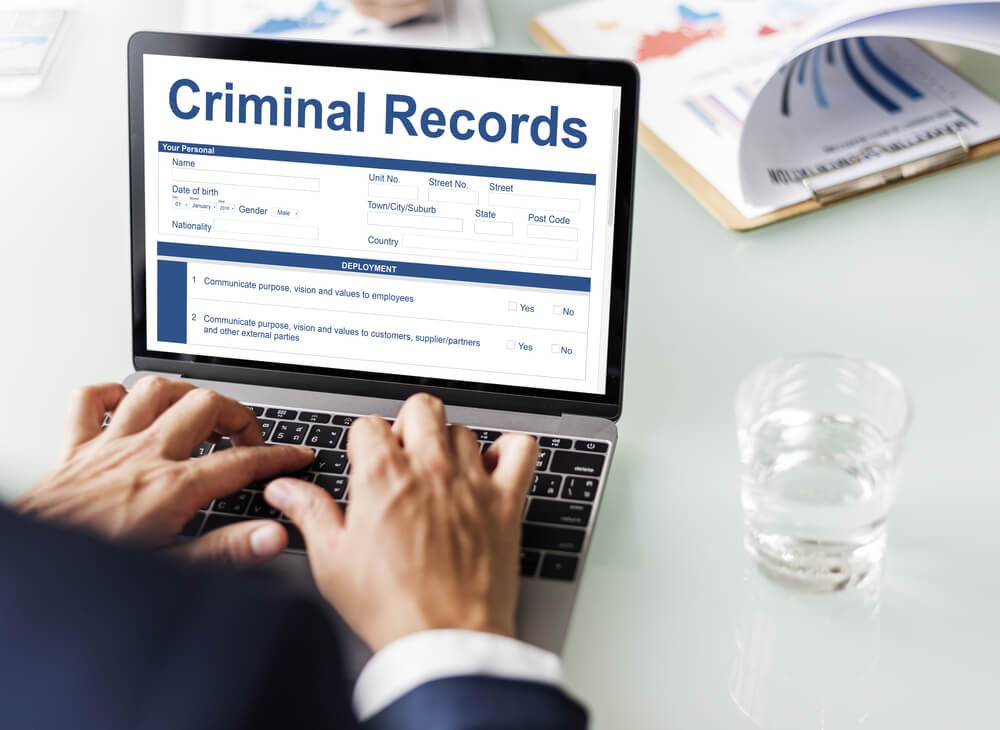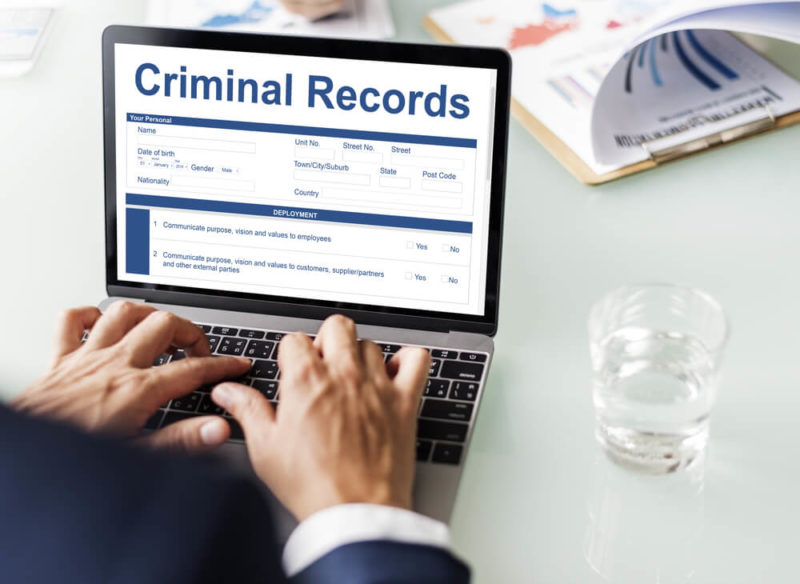 Here are some reasons why county criminal record searches can be delayed:
Potential hits – particularly with common names – are often

NOT

the person being background checked, but can only be eliminated after examining the actual court records (not simply accessing the county court index which is useful when returning a NO RECORD FOUND, but not sufficient when there is a potential hit, that requires further research).  This is when turnaround times (TAT's) are delayed even more, even though the ultimate result may be clear, i.e., a NO RECORD FOUND.

Many counties are removing Dates of Birth (DOB's) either from their county court index or entirely from their records (this is common with many counties in California.)  This has necessitated researching the actual court files, which increases the time and often the cost of obtaining these criminal records.

Some counties are refusing any access to their criminal court records, which is happening throughout Michigan, making it impossible to obtain those county criminal records.

During the Covid pandemic, courthouses around the country have closed at different times, and even when they reopened, they generally have had new protocols in place that limit access to their court files, for any court researchers to examine their county criminal records.  This has caused typically longer turnaround times.

Criminal records generally have no social security number (SSN) attached to them, requiring that they be matched by legal name (including middle name, if available) and date of birth (DOB).  When the name and DOB match, more in-depth research is mandated.  Physical characteristics such as height, race, scars, tattoos, etc. have to be checked, which generally also require accessing the actual court file, not simply a court index.

With 365 or 366 days at most in one year, and about 330 million people in the U.S., it is not uncommon for potential hits to be returned, because the name and DOB matched (John Smith the most common name in the U.S. has over 47,000 individuals).
The Fair Credit Reporting Act (FCRA – the federal law that imposes significant rules and disclosure requirements

both upon the employer or other end-user, and the consumer reporting agency (CRA)

– mandates that any record uncovered in a criminal database

be verified at the original source, i.e., the county court records.
Criminal databases often contain older records which generally take longer to verify at the county court records level, and sometimes the county records have been purged or cannot be located.  When county criminal records are not available, the FCRA requires the removal of any record that was obtained through a criminal database search, that cannot be verified.

For employers, when making job offers, it is advisable to use language such as, "Your start date is 00/00/2022, but is contingent upon the completion of a satisfactory background check."  By using similar language, if the background check is delayed, the start date gets delayed.  For example, if the background screening report is not satisfactory, the report completion date may still get delayed by the consumer disputing the report, which requires reinvestigation.  Or the start date ultimately may never occur, because the background check is not satisfactory and the consumer does not dispute the report.
The courts are run by the local county governments, and they decide what restrictions to put in place. Most courts will provide an ETA for the completion of the search AFTER it has been dispatched. However, these ETA's are often meaningless, as they are only updated once the county court clerk has missed their original ETA, and this process sadly is often repeated numerous subsequent times.
Both end-users of these reports – such as employers, apartments, country clubs, franchisors, and nonprofit organizations – as well as consumer reporting agencies (CRA's) are truly at the mercy of local court conditions and workloads.  However, these searches remain critical for accuracy and compliance with the FCRA.
Posted by: Rudy Troisi, L.P.I., President and CEO, Reliable Background Screening                    
Copyright © 2022, Reliable Background Screening, a Division of Marcett, Inc.  All rights reserved.