COMPREHENSIVE BACKGROUND CHECK
Background screening is serious business. Since 1990, Reliable Background Screening has been providing clients with trusted and thorough background screening services. Reliable Background Screening offers a full range of background check solutions for organizations of all kinds. Examples of organizations we service include: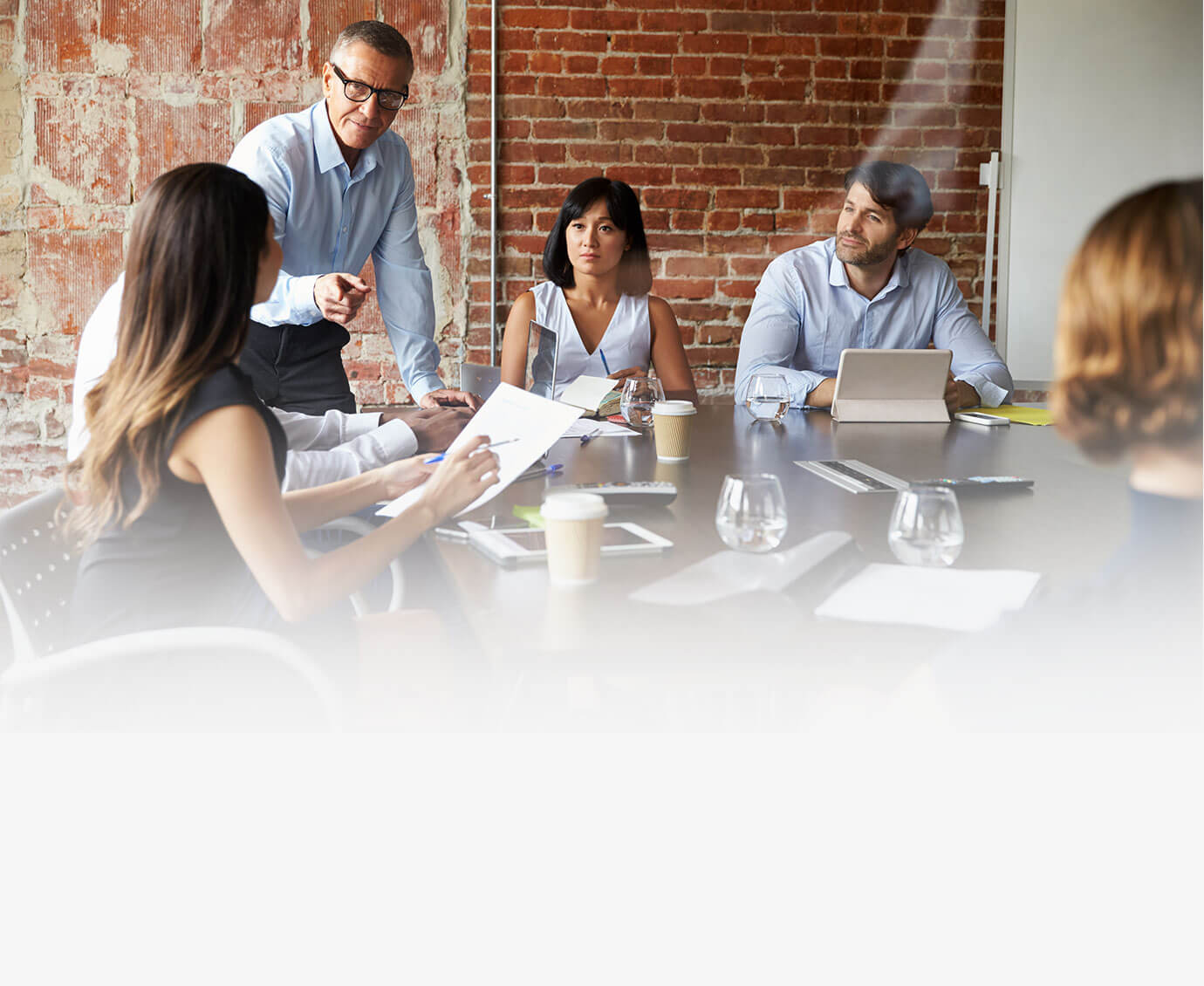 Employers
Business Owners
Franchises
Public, Private, and Charter Schools
State, County, and Municipal Governmental Entities and Agencies
Non-Profit Organizations
Country Clubs
Golf Clubs, Yacht Clubs, and Other Private Clubs
Property Management Companies
Apartment Owners and Landlords
Realtors
And many more
Unmatched Quality Control review of FCRA-compliant background screening reports will help ensure that any input errors do not result in invalid results
Partner with the major credit bureaus, with Canadian Credit Reports also available
Capabilities to research records from every county courthouse throughout the nation
Exclusive access to national and state data, including comprehensive motor vehicle records, eviction records, and criminal records for all 50 states
International criminal checks are also available
Personalized screening, with Customer Service Agents available weekdays
Secure online services tailored to your specific requirements available 24/7
A+ Accredited with the Better Business Bureau
Winner of the Sterling Award, honoring companies for quality service, integrity, and community stewardship
awards & affiliations


To request information or to ask questions regarding background screening call (833) 946-1989 or click above.