RELIABLE BACKGROUND SCREENING TEAM
QUALITY. EXPERIENCE. TRUST.
Since 1990, Reliable Background Screening has been helping organizations of all kinds to navigate the often complicated landscape of background screening. The management team at Reliable Background Screening will impress you with their depth of knowledge and experience. Give them a call, and ask them any question you might have!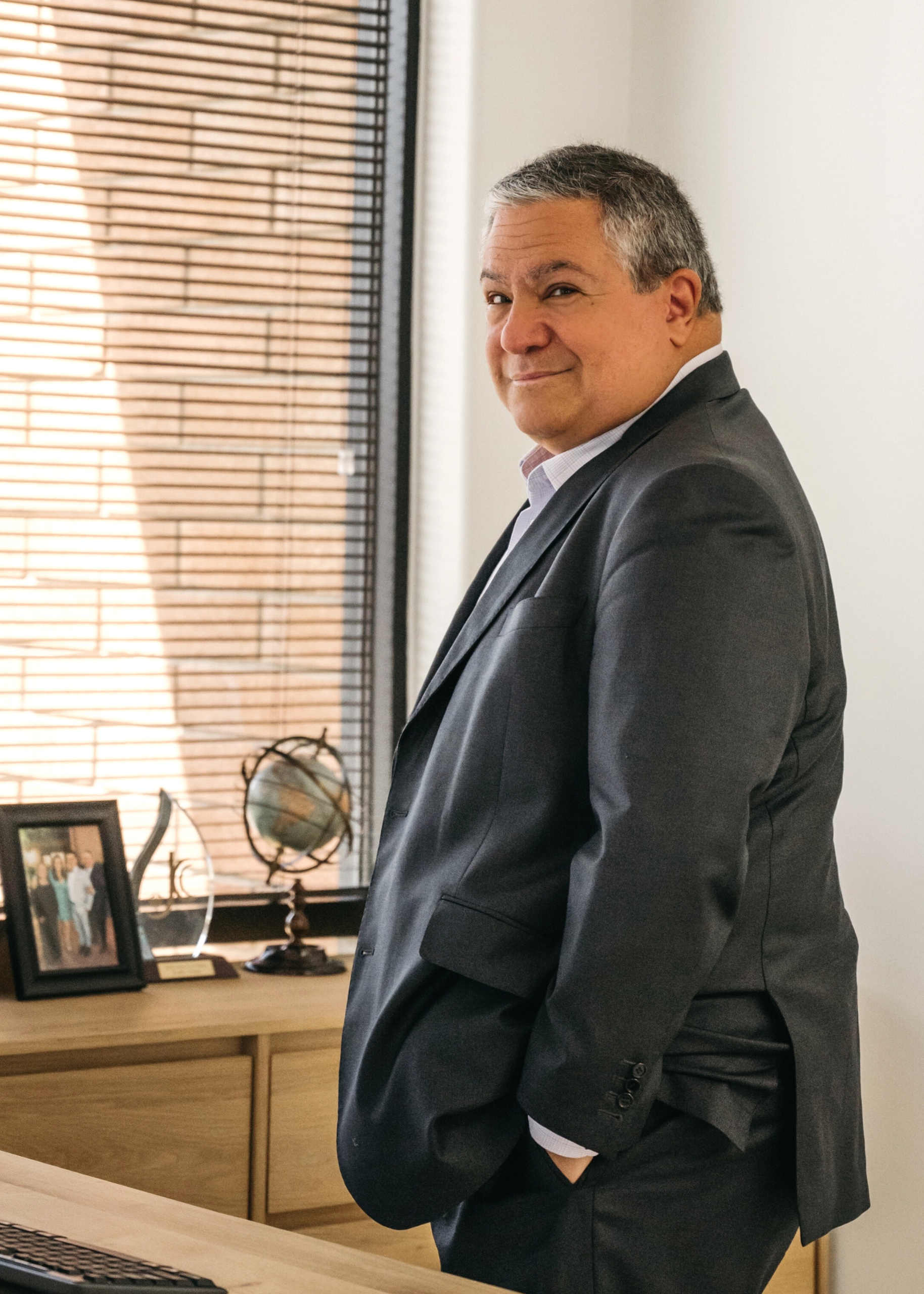 RUDY TROISI
PRESIDENT & CEO
Rudy Troisi has been President and CEO of Reliable Background Screening since 1994. Mr. Troisi is a recognized leading expert on the FCRA as it pertains to background checks (Fair Credit Reporting Act – the federal law which governs and imposes onerous regulations, particularly on employee background checks). Prior to joining Reliable, Rudy had 17 years of experience as a senior executive with major national banks, ensuring that they maintained compliance with various state and federal regulations. Mr. Troisi is also a licensed Private Investigator and has been a speaker, nationally, at numerous professional organizations on the topic of employee and other background checks. He is an enthusiastic supporter of many charitable organizations donating both time, as a volunteer, and money and has served on numerous non-profit boards.
Mr. Troisi has a Bachelor's degree in Economics from Hofstra University.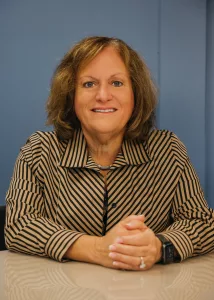 DONNA TROISI
CONTROLLER
Donna Troisi is the company's Controller. In her role, she manages accounting records and is responsible for the production of financial reports. Donna also oversees the strict background check process to ensure proper protocols are being followed, and the unmatched quality control Reliable has become known for, is maintained. Donna is also a licensed Private Investigator, and she is the Private Investigative Agency Qualifying Party for Reliable Background Screening.
Prior to joining the company, Donna had an impressive career which includes working for Merrill Lynch where she received her Series 7 and Series 63 licenses; and highly visible positions in education as the Director of Education and a Principal in private schools in Scottsdale, Arizona.
Donna earned a Bachelor's degree in Communications from Rutgers University and also has a Master of Education from Arizona State University.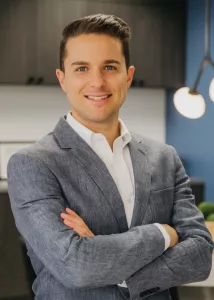 BRETT TROISI
VICE PRESIDENT OF NATIONAL SALES & MARKETING
Brett Troisi joined Reliable in 2016 as Vice President of National Sales & Marketing. Brett is a licensed Private Investigator and came over to Reliable after four years of working for a technology company in the DC metro area. During his time at the technology company, Brett was primarily tasked with Account Management, Business Development, and Quality Assurance while serving clients such as the White House, many US Senate offices and several state Governor offices, which required a top government security clearance. Brett also worked for former Congresswoman Gabrielle Giffords in the United States House of Representatives.
Brett graduated from the George Washington University, where he studied Business Administration, with a concentration in International Business.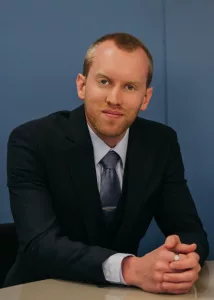 SCHUYLER LOERS
OPERATIONS MANAGER
As Operations Manager, Schuyler oversees Reliable's daily operations, keeps clients updated on their reports, ensures processes and procedures are carried out in an efficient and timely manner, and keeps the Reliable team apprised with any red flags that require immediate attention. Prior to joining Reliable in January of 2020, Schuyler worked in a variety of roles including customer service and nonprofit management positions.
An Arizona native, entrepreneur, hobbyist, and automobile enthusiast, Schuyler spends his free time collecting Japanese comic books and repairing classic cars.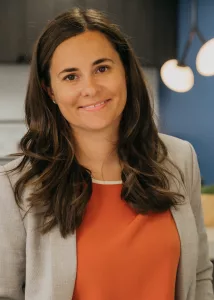 AMANDA GENTILE
CONTRACTS ADMINISTRATOR
In the role of Contracts Administrator, Amanda Gentile oversees the Implementations Team and ensures clients have a great experience with Reliable Background Screening from start to finish. Since joining Reliable in March of 2021, Amanda has excelled at streamlining the contract application process and elevating the client onboarding experience.
After earning a Bachelor of Science in Hospitality and Event Management, Amanda worked in a variety of managerial roles within the service industry, where she honed her operations and customer service skills. A Massachusetts transplant, Amanda loves Arizona because 'you can't shovel sunshine.' When she's not working, she loves hiking, camping, and enjoying the great outdoors.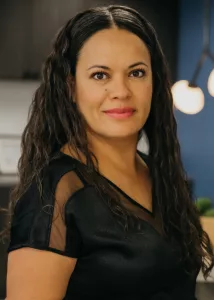 ALMA CARRIZOSA
OPERATIONS SUPERVISOR
As Operations Supervisor, Alma assists with office logistics and client communications, helping ensure that background checks are well-executed and delivered in a timely manner.
Alma joined Reliable in the Spring of 2019, after more than a decade of managerial and customer service experience, and quickly became an integral part of Reliable's management team, meticulously learning the intricacies of the background screening industry. In her free time, Alma loves to spend time with her two beautiful daughters, tests her culinary skills by trying new recipes, and takes in the beauty of the Sonoran Desert on long hikes.