For over thirty years, Reliable Background Screening has mitigated risk for thousands of clients by providing expert advice and unparalleled quality background check services. It is our foremost goal to protect you, your employees, your business, your brand, and your assets. We do so by educating our clients about what background information they should have, and what the best methods are to acquire it.
Reliable Background Screening is a consumer reporting agency (CRA) and is widely viewed as an expert in the intricacies of the Fair Credit Reporting Act (FCRA) and other background screening regulations. Our team at Reliable takes the time to explain the process and applicable laws to its clients, in a simplified and practical manner, without charging extra for expert advice. In a heavily-regulated area such as background screening, you want to partner with those who operate with the highest regard to the laws and regulations. To safeguard your interests, Reliable Background Screening has a proven system in place to enable that compliance requirements are satisfied and maintained.
Services offered by Reliable Background Screening are available 24/7 online, at competitive pricing, and cover the entire United States with international criminal checks available. Reliable Background Screening is an award-winning company with an A+ rating by the Better Business Bureau and endorsed by numerous organizations. The quality control of Reliable Background Screening's process sets us apart from others in the industry.

RUDY TROISI
PRESIDENT & CEO, Reliable Background Screening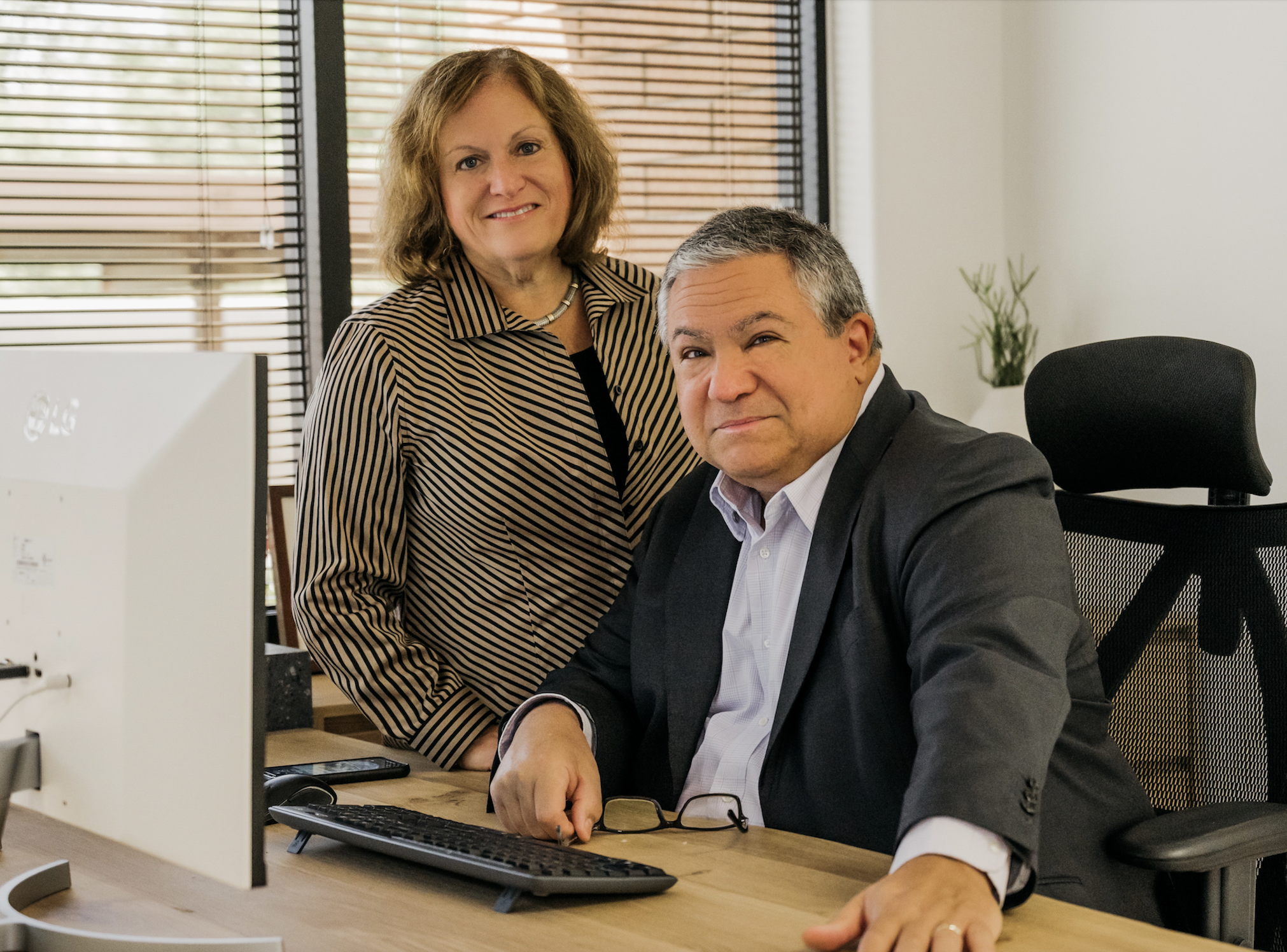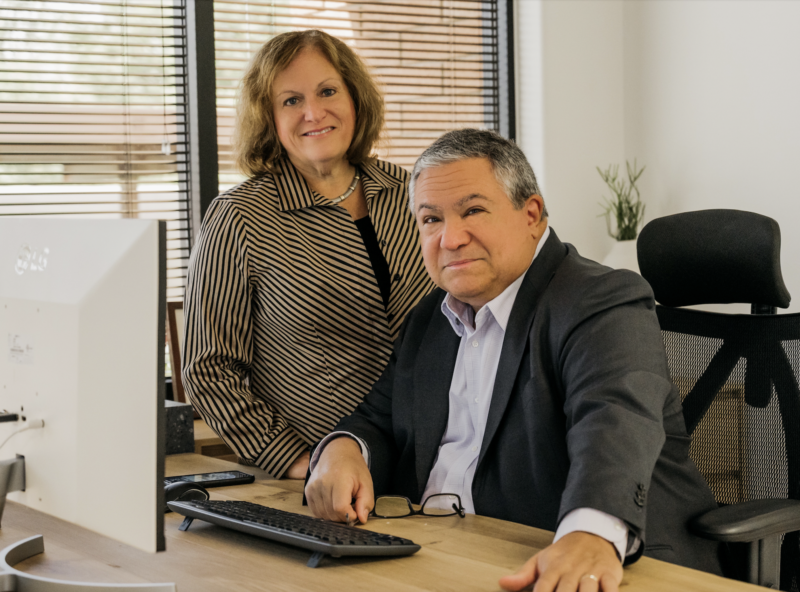 RELIABILITY
At Reliable Background Screening, we take our work seriously, as clients trust us to provide quality background checks that serve as protection for themselves and their brands. Our team of experienced background screening professionals is committed to exceeding expectations, delivering timely results, and providing outstanding customer service and value each step of the way.
INTEGRITY
At Reliable Background Screening, we value the time, talent, and intentions of everyone we work with. We uphold the highest standards of integrity in the services we provide and are fully accountable for delivering on our commitments to our clients and colleagues alike. We pride ourselves on giving clients what they need, with full transparency, and without cutting corners.
ADAPTABILITY
At Reliable Background Screening, we commit ourselves to continuously improving our performance and creatively approaching every task and obstacle. With the background screening industry's ever-changing regulatory landscape, our team is committed to evolving its offerings based on shifts in client needs and trends, while always ensuring compliance with the latest laws. Recognizing that there is no one-size-fits-all background screening solution, our team takes time to tailor our offerings to meet the unique needs and industry requirements of your business.
FAMILY
Over the past thirty years, our team has achieved outstanding results by establishing a culture of exceptional execution and unmatched client care. As a family business, it is important for us to develop relationships that make a positive difference in our clients' lives. We treat our clients and colleagues like family, making every decision and measuring every outcome based on how well it serves our team, our company, and our customers.
Since its founding, Reliable Background Screening's goal has been to provide superior quality of background check services while meeting its client's expectations of excellence, customer care, and value. Take a look below at some of the milestone moments that have contributed to making Reliable the company it is today.

Our new logo is a visual representation of our brand, our values and our commitment to protecting our clients by mitigating risk in their candidate selection process, be it an employee, volunteer, franchisee, organizational member, resident or tenant.