FEDERAL BACKGROUND SCREENING WEBSITE
Serving the public is a challenging task and it requires compliance with many laws and regulations. Those who work in government and for the government often have access to considerable resources, confidential information, and to people the government has the duty to help and protect.
Make sure that those who work for your government agency or jurisdiction are expertly screened and background-checked to meet all compliance requirements. If you want to protect confidential information, prevent fraud, and abuse of power, Reliable can assist with its customizable background screening services.
Reliable provides government background check services to mitigate risk to government entities and government agencies at all levels, including Federal, State, County, and local governments. Reliable will work with you to design background screening programs that are specific for each client to cover all areas of federal employment background checks needed, and will provide secure and easy-to-use online access to process reports and view results.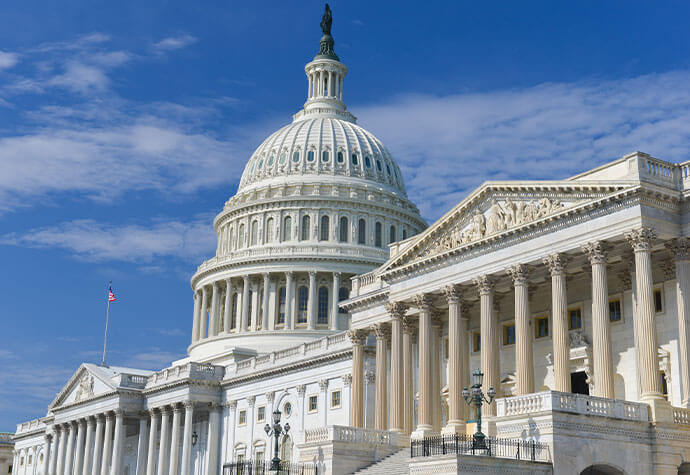 To protect your government agency or government jurisdiction, your employees, the people you serve, and your confidential information, Reliable offers the highest quality employee screening solutions. Reliable's background check reports are comprehensive while also maintaining compliance with FCRA regulations (Fair Credit Reporting Act – the Federal law that regulates employee background checks).