BACKGROUND CHECK FRANCHISE
As a franchisor, you have worked hard to build your franchise brand. Protect your franchise company by implementing franchisee background screening on your applicants.
It is critical to have a thorough franchisee evaluation and review process, so that you, the franchise owner, can select the right franchisee applicants for your company's franchise network. By thoughtful and careful analysis, you improve your odds of choosing successful franchisee owners to represent and promote your franchise company's image and values, and who will continue to pay you royalties for years to come.
As a franchisee owner, you have made a significant financial investment for the opportunity to be your own boss and manage your own company. Help protect your franchise investment by performing thorough employee background checks.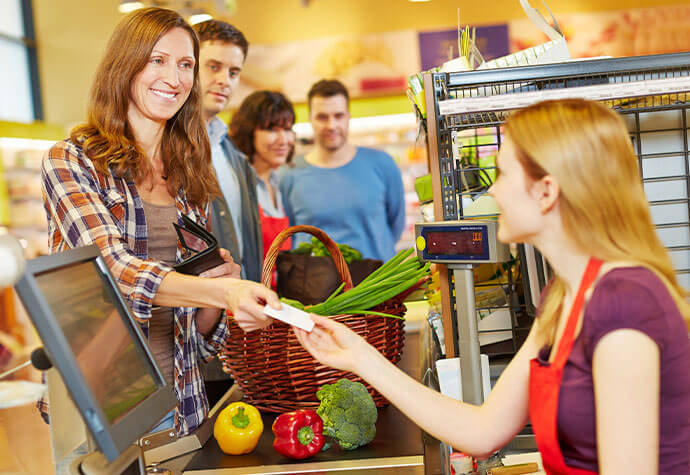 How can you really know who you are hiring? Reliable Background Screening offers comprehensive background screening strategies designed to help you hire employees with peace of mind. Whether you are looking to conduct a quick employee pre-screening evaluation or perform a complex employee screening background check, Reliable can design an employee screening program customized for your specific needs that maintains compliance with FCRA regulations.
BUSINESS PARTNERS & ASSOCIATES BACKGROUND INVESTIGATION
Unmatched Quality Control review of FCRA-compliant background screening reports will help ensure that any input errors do not result in invalid results
Partner with the major credit bureaus, with Canadian Credit Reports also available
Capabilities to research records from every county courthouse throughout the nation
Exclusive access to national and state data, including comprehensive motor vehicle records, eviction records, and criminal records for all 50 states
International criminal checks are also available
Personalized screening, with Customer Service Agents available weekdays
Secure online services tailored to your specific requirements available 24/7
A+ Accredited with the Better Business Bureau
Winner of the Sterling Award, honoring companies for quality service, integrity, and community stewardship


To request information or to ask questions regarding background screening call (833) 946-1989 or click above.