BACKGROUND CHECK FRANCHISE
As a franchisor, you have worked hard to build your franchise brand. Protect your franchise company by implementing franchisee background screening on your applicants.
It is critical to have a thorough franchisee evaluation and review process, so that you, the franchise owner, can select the right franchisee applicants for your company's franchise network. By thoughtful and careful analysis, you improve your odds of choosing successful franchisee owners to represent and promote your franchise company's image and values, and who will continue to pay you royalties for years to come.
As a franchisee owner, you have made a significant financial investment for the opportunity to be your own boss and manage your own company. Help protect your franchise investment by performing thorough employee background checks.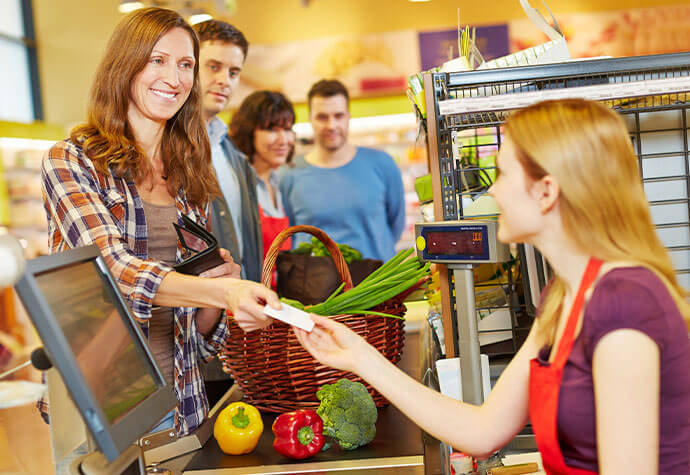 How can you really know who you are hiring? Reliable Background Screening offers comprehensive background screening strategies designed to help you hire employees with peace of mind. Whether you are looking to conduct a quick employee pre-screening evaluation or perform a complex employee screening background check, Reliable can design an employee screening program customized for your specific needs that maintains compliance with FCRA regulations.