If you are a property owner who rents out one or more properties, you are probably familiar with rental background check basics. Until now, you might have thought the idea of paying for and having to read through a lengthy report was too cumbersome. However, have you ever asked yourself what does a rental background check consist of and what benefits it will hold for your business, your property, and your other tenants? And what about the cost? Who should cover that? Continue reading to find out more.
What shows up on a rental background check?
Landlords and property management firms often use background checks to confirm a prospective tenant's identity and review their payment, criminal, and eviction history. They also check a prospective tenant's credit records. This is valuable information to have when you need to choose from among several potential tenants. So why not choose the most reliable renter?
Please note: A landlord is legally prohibited from using an applicant's gender, sex, or religion as criteria when deciding whether or not to approve their rental application.
The world can be uncertain; that is why you need to engage a reliable background screening company that complies both with the Fair Housing Act and the Fair Credit Reporting Act (FCRA). With Reliable's tenant background checks, you can even tailor screening criteria to meet your needs. Our team can help uncover the following:
References From Previous Landlords
When asking for a background check on prospective tenants, landlords typically want references from the landlords where the applicant previously rented. The information included in a reference is typically the length of time the applicant rented there, whether they paid rent promptly, maintained the property, and any non-compliance issues.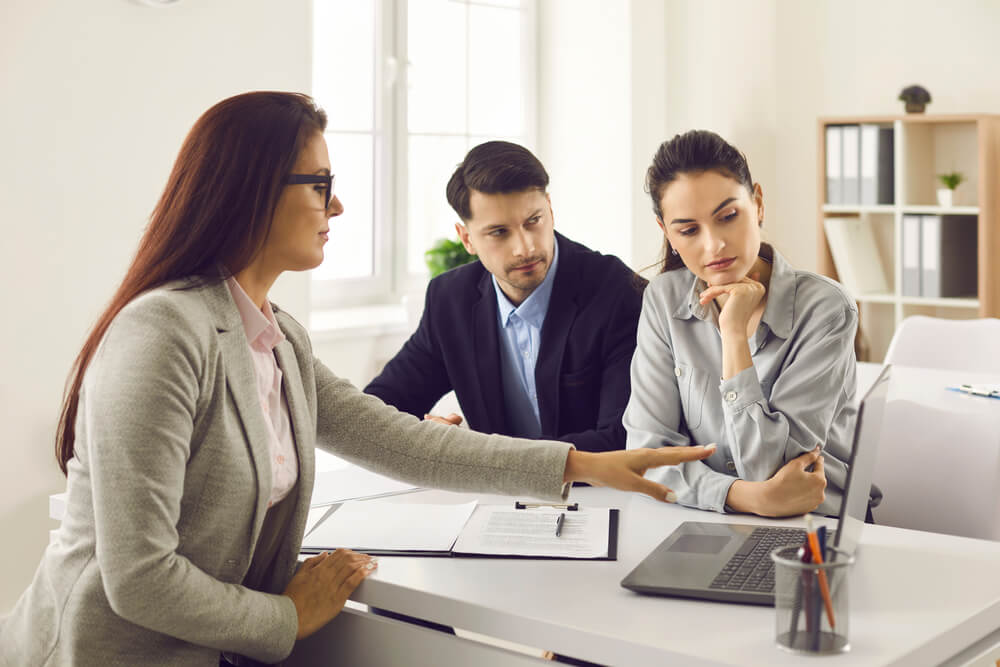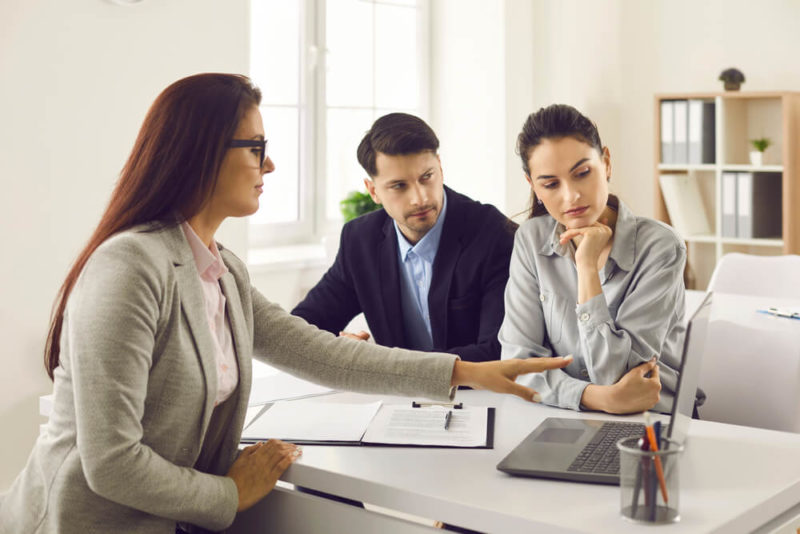 Proof of Income
An applicant might have excellent references from previous landlords, but they could have lost their only source of income since then. That's why it is essential to ask prospective tenants for proof of income. Proof of income could be in the form of paycheck stubs or other formats, but it is best to attempt to independently verify income due to the ease of obtaining fraudulent pay stubs from a variety of unethical websites.
Employment History
Property owners, managers, and landlords should request an applicant's employment history. The history will enable them to confirm that a prospective tenant is presently employed and whether they were ever without a job for long periods.
A landlord or agent is also within their rights to speak to a prospective tenant's employer to determine whether they are trustworthy and responsible. If a property owner uses a consumer reporting agency, such as Reliable Background Screening, the background check is permitted by the FCRA (the Fair Credit Reporting Act), provided proper consumer authorization is obtained. Apart from that, the tenant screening process is also regulated by the Fair Housing Act.
For a landlord, this can become somewhat of a minefield. However, a professional screening agency will know these laws and help ensure that the landlord remains within legal boundaries.
Credit Report
The majority of property owners will ask for a credit report because they want to know whether or not the applicant can adequately manage their finances and pay rent. A credit report typically comes with information such as accounts that have been handed over to debt collectors, outstanding loans, whether or not the applicant ever had a collection account due to failure to pay rent, and whether they have declared bankruptcy.  
Sex Offender Registry Check
In states where sex offender registry checks are legal, Reliable Background Screening can determine whether an aspiring tenant has ever committed a sexual offense. It must be noted that, at the time of this being written, certain states (among them California) do not allow landlords to automatically reject someone's rental application based on whether or not they are a convicted sex offender. California requires an individualized assessment based upon the actual sexual offense. These laws differ from state to state.
County or State Criminal Record Check
A tenant background check often also includes a criminal record check. For example, suppose a prospective tenant has a criminal record. In that case, it does not automatically mean the landlord should reject their application, but they have the right to make the final decision. There should be a standard set of Applicant Criteria that defines when applicants are denied, in order to apply standards consistently for all applicants who apply.
What Are the Benefits of Rental Background Check?
Now that your question "What does a rental background check consist of?" is answered in more detail, you are most likely wondering about the benefits of background checking. Here are some of the benefits.
The Owner's Finances
A landlord has many different types of expenses: property maintenance costs, rates, and taxes. Often, the only income the landlord receives, however, is in the form of rent. Once a tenant moves in, and they stop paying, that income stops. On top of that, there will probably be additional costs in legal fees to get the tenant out of the property.
One way to prevent this is to make sure you don't accept a tenant with a bad payment history in the first place.
For the Property Itself
Every landlord knows the potential damage a disruptive tenant can do to their property. To replace damaged or broken windows, doors, carpets, plumbing, light fixtures, etc., costs a small fortune. Once again, the way to help prevent this is to make sure someone with a history of damaging the property they rent never becomes one of your tenants.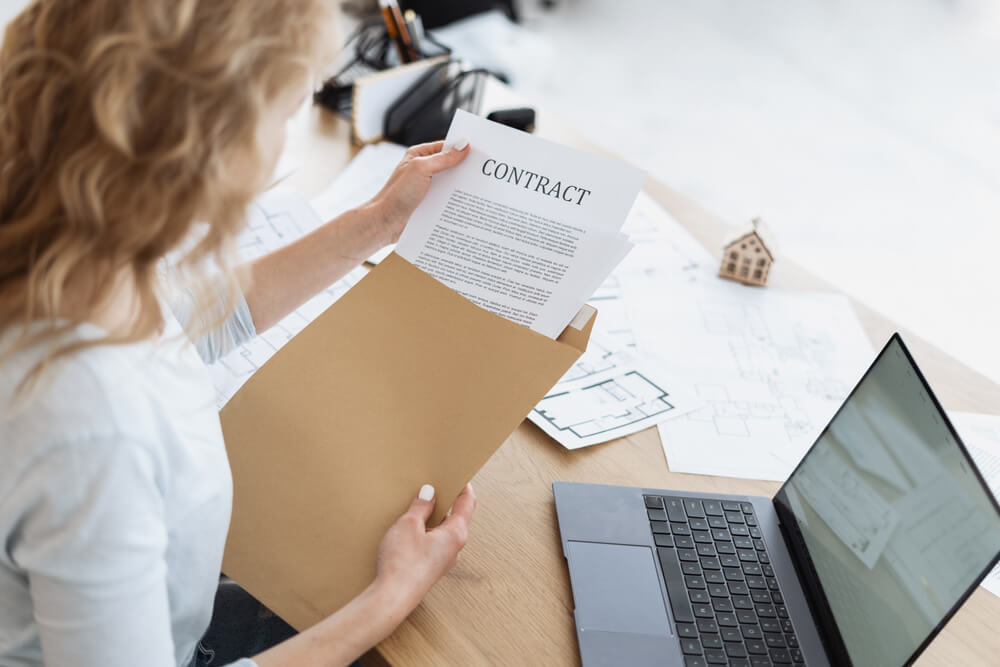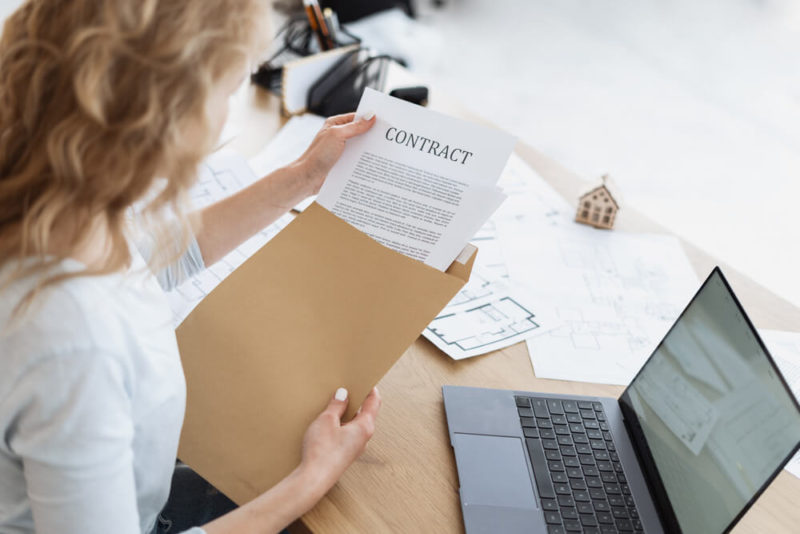 For Other Tenants
Every experienced landlord is also quite familiar with how a single drunken, noisy tenant can disrupt the lives of the 99 other tenants who were peacefully coexisting until then. Would you accept a tenant who has recently been in jail for trying to set fire to the apartment block in which they lived? How would you even know about this if not via a professional background screening?
What is the cost of background check for renters?
The landlord who requests the apartment background check will have to pay for it. If you own several rental properties, this can, of course, quickly become a substantial and regularly recurring expense.
Fortunately, there is a way around that in the form of tenant application fees. The majority of landlords nowadays recover the cost of the landlord background check by charging every applicant an application fee, usually for more than the actual cost of the background check, which generates some additional fee income (except in some limited jurisdictions which limit the Application Fee that can be charged). Before you, however, start charging an application fee to cover the cost of an apartment background check, you should make sure that your state, county or city doesn't restrict charging such a fee, or what the maximum amount is. The typical situation is that the owner is permitted to recover the cost of even more than the cost of the background check from the tenant in the form of an application fee.
California is an excellent example of a state where legislators have approved charging an application fee, although they place an absolute dollar limit which changes usually every year. However, the landlord cannot charge more than the actual costs of the application, like having a rental background check performed, but can include processing time, provided that it does not exceed the state statutory limit. Massachusetts is one of the few states where a landlord cannot recover the cost of an apartment background check from tenants in the form of an application fee (although if the landlord uses a broker, the broker is allowed to charge an application fee).
Conclusion
If you are a property owner and have read this far, you may need a professional agency like us to handle the screening of prospective tenants. Reliable Background Screening could be for you. After all, it is our mission to be your partner in helping you succeed, not simply your vendor.
You can receive regular updates about the industry and regular valuable tips by visiting our website and subscribing to our monthly newsletter. 
Reliable Background Screening reduces the risk for landlords, apartments, and property management companies by delivering top-quality resident screening, tenant background screening, and professional advice.
Posted by: Brett Troisi – Vice President, Reliable Background Screening
Copyright © 2021, Reliable Background Screening, a Division of Marcett, Inc. All rights reserved.