Board of Directors exist in both the corporate and the nonprofit world. One common characteristic is that these Directors typically are not employees of the corporation or organization – yet they are part of the governing body that guides the direction and mission of both businesses and nonprofit organizations.
While background checks are commonplace with employee onboarding – regardless of the type of entity for who they work – board of directors too often are selected based upon a referral from a "good old boys or good old girls club." Established individuals will refer candidates from their networks to join a Board of Directors, and based upon that referral, the nominee often gains membership with little other vetting.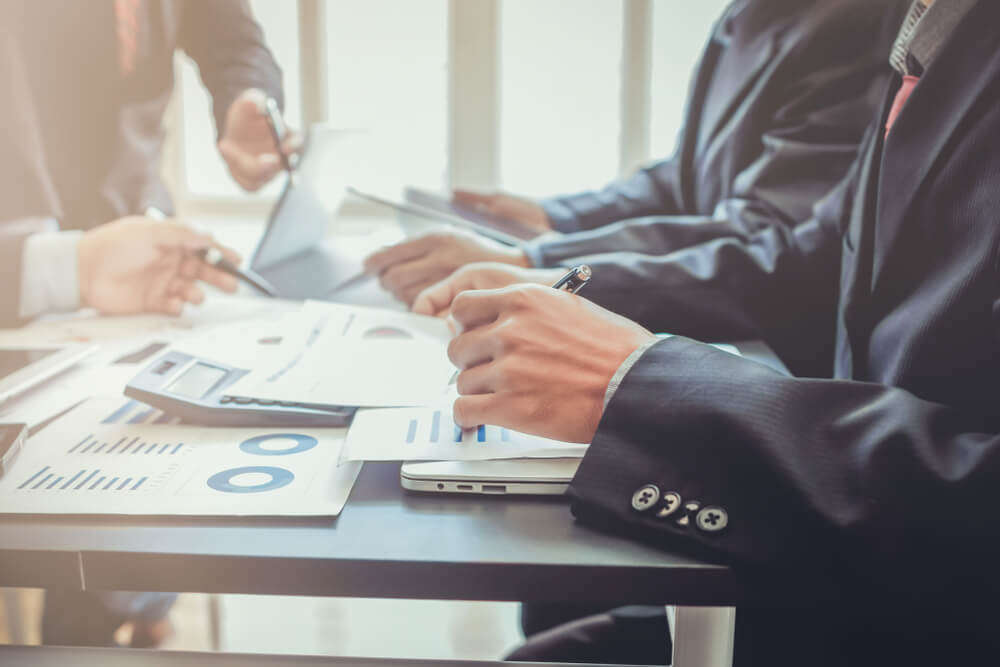 Why Screen Board Candidates
It is as if not more important to perform a "best practices" background check on Board candidates, just as would be done for an administrative assistant or a managerial employee position. In fact, in addition to the criminal background check, certain specific background check report components should be considered – such as a "soft-pull" credit report, motor vehicle report, civil litigation search, Bankruptcy-Lien-Judgment search, public social media search, and verification of credentials, including professional licenses and educational degrees.
Whether it is a for-profit corporation or a nonprofit organization, each has a brand, mission, employees, clients, and stakeholders to protect. A Director who has a criminal or litigious history, or who has displayed other characteristics which are incongruent with the values of the organization (e.g., hate speech in social media posts), can pose a real threat to the business or nonprofit.
Find a CRA
Board of Director background checks should be performed by a reliable background screening company and one that is also a consumer reporting agency (CRA). Be sure to engage a CRA that can provide guidance for the correct FCRA (Fair Credit Reporting Act) permissible purpose disclosure and authorization forms. Again, the Board of Directors are typically NOT employees, so employee screening disclosures cannot be used. A CRA with experience in Board of Director background checks will know this and will be able to properly provide this crucial service to your nonprofit organization or business.
Posted by: Rudy Troisi, L.P.I., President and CEO, Reliable Background Screening
Copyright © 2022, Reliable Background Screening, a Division of Marcett, Inc. All rights reserved.