Are you looking for background screening as a franchisor? Running franchisee background checks is a great way to mitigate risk for your business and help ensure you select the right people to join your franchise network. Franchisee background checks protect both franchisors and customers. We'll explain why using these checks can protect your investment in your brand from lawsuits or destructive franchisees. 
What are Franchisee Background Checks?
A majority of franchisors will require franchisee background checks on their prospective candidates. Some franchisors may have additional requirements, but most forward-looking franchisors will run a background screening report that includes a "soft-pull" credit check ("soft-pull" is preferable, as it has no impact upon the applicant's credit score, which is important for prospective franchisees who need to obtain financing). Also included will be a bankruptcy-lien-judgment search, which is critical, since liens and judgments stopped being reported by the credit bureaus in July of 2017. 
Of course, don't be surprised that another best practice for franchisors is to pull criminal records. The franchisor uses this information to find potential issues that may 
lead to problems such as fraud or embezzlement. Additionally, they may find that the prospective franchisee's values don't align with their franchise and could cause further problems down the line. The main goal is to find the right franchisee for the brand, who can represent it according to the expectations of the franchisor.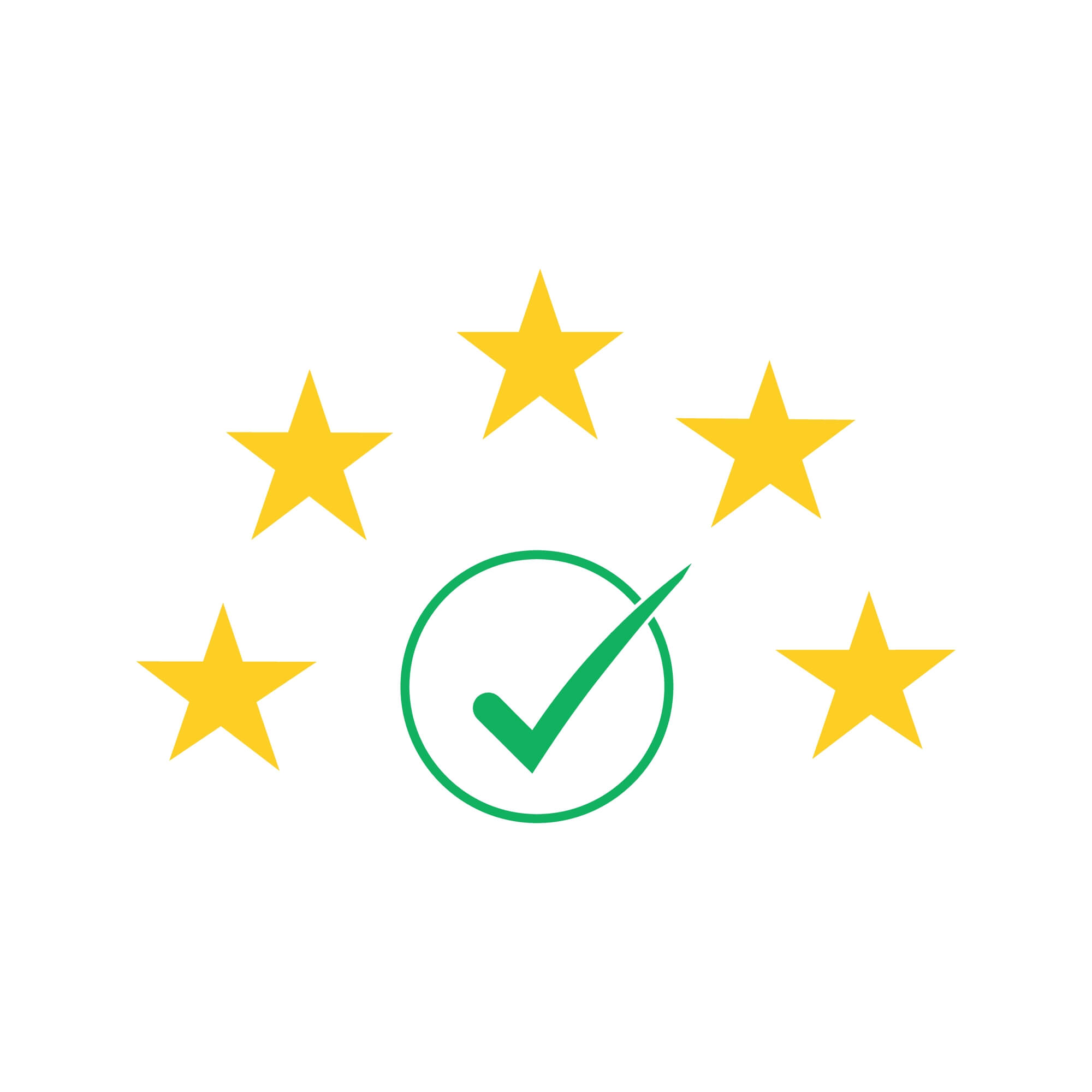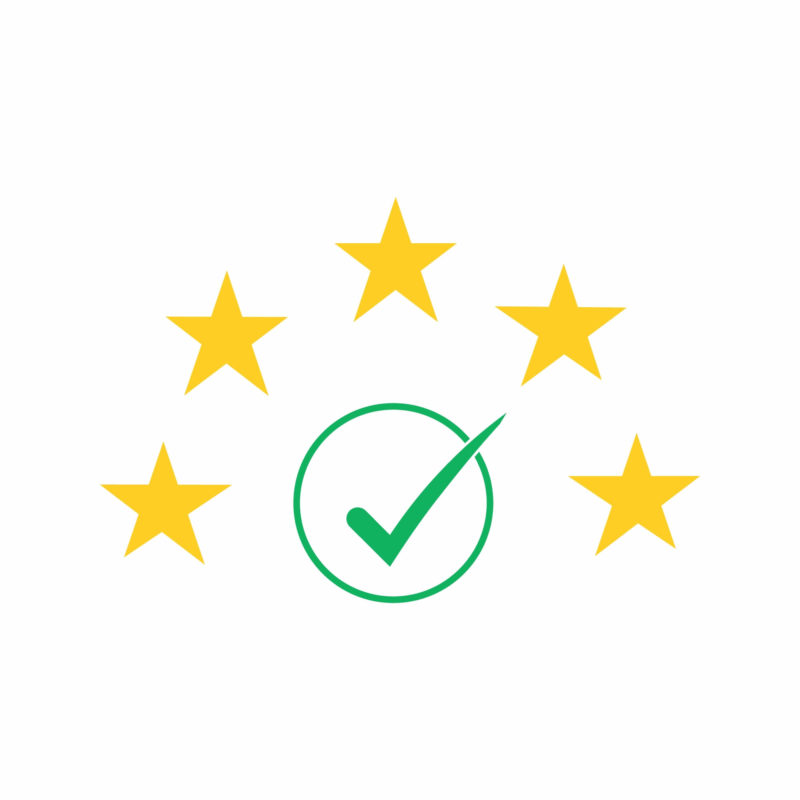 Benefits of Franchisee Background Checks
As a franchise owner, you want to protect your investment and brand from harm. You also recognize that your franchisees are one of your most valuable assets, and selecting the right people plays an essential role in your investment and brand. The cost of replacing a poor franchisee can be expensive. When you incorporate franchisee background checks into your selection process, you can safeguard your growing brand. A franchisee background check can help you secure everything from:
Protection

– You've put a lot into your business, and you'll want to protect the good name you've earned. Safeguarding your reputation from frivolous lawsuits or poor representation can help save you from any harm committed by a destructive or vengeful franchisee. In addition, by using franchisee background checks, you can help avoid having issues with your brand's reputation and/or being associated with someone with a history that doesn't align with the franchisor's values and brand.

Compliance

– Other studies have shown implementing franchisee background checks improves regulatory compliance. By using a third-party provider with in-house expertise and built-in compliance tools, you can ensure your organization satisfies industry standards as well as state and federal requirements. This can become complex since they can vary from state to state and by the type of franchise. Without an effective franchisee screening process, you can be exposed to hefty fines, legal damages, and loss of privileges. When you partner with us, we will guide you through the process to implement a compliant franchisee screening program. 

No cost to Franchisor

– The average cost of a best practices franchisee background check can be incorporated into your franchise fee, or passed onto the franchisee as a separate Application Fee of Background Check Fee (just disclose it in your FDD, Franchise Disclosure Document).  Franchisees will actually understand this to be a benefit to them as well, as they want their investment in your franchise brand to be protected as well. Knowing that all potential franchisees that will follow them will also be thoroughly background checked, will give them peace of mind, as they should have as much concern about protecting the brand, as does the franchisor.
Which Background Checks for Franchises Should Be Considered?
Any background screening for franchisees can take several forms. One basic goal is to ensure the individual being selected is of good character and will not become a liability in the future. Some important considerations for franchisee background checks include: 
Identity

– When an identity check is conducted, it is a verification that the individual is who they say they are, and any subsequent franchisee background checks are for the right person. 

Criminal

– Criminal franchisee background checks look into a candidate's county and federal past criminal history to ensure that the person has no history of violence or other dangerous crimes. This is especially important as no national criminal database exists that covers the entire United States.  Any adverse information may disqualify someone from operating a franchise. 

Professional license

– A professional license check will ensure that any restrictions on a license are revealed. This is important if a license is a requirement for operating a franchise. 

Credit

– By checking a candidate's credit report, you can help ensure that they are in a secure financial position to run a franchise, and more importantly, evaluate if they are highly leveraged, i.e., "maxed-out" on their available credit lines.  Being highly leveraged is not ideal for someone who wants to open a new business or franchise location.  Obtaining the credit report via a "soft pull" credit inquiry is the best way for franchisors to evaluate a potential franchisee candidate, as a "soft-pull" inquiry has no negative impact upon the individual's credit score. This is particularly important when franchisee candidates are seeking financing through third-party sources.

Bankruptcy-Lien-Judgment Search

–

Since liens and civil judgments have disappeared from all credit reports since July of 2017, performing a separate Bankruptcy-Lien-Judgment Search is critical to uncover tax liens and judgments that no longer appear on credit reports. This information is needed to evaluate the overall creditworthiness of the franchisee candidate.

Government "Watch Lists" –

Given that the penalty for doing business with any SDN (Specially Designated National) is up to a $1 million civil monetary penalty

and

ten years in federal prison – per occurrence – every franchisee background check should include a check of the various Government "Watch Lists."
Understanding Federal and State Laws for Franchisee Background Checks
Any background checks a franchisor conducts may differ from state to state. For this reason, it's essential to understand the federal and state laws for franchisee background checks in your jurisdiction. The Equal Employment Opportunity Commission and the Federal Trade Commission provide specific guidelines for conducting fair and just background checks. 
Federal law stipulates that background checks for franchisees should always begin with signed authorization by the applicant that is kept in company files. Additionally, if any part of the candidate's report influences your organization not to select them, the applicant has a right to dispute the report for inaccuracies.  
For multi-state franchisors, all franchisee background checks should also comply with local state laws. To avoid confusion about any legal franchisee background check restrictions in your state, it is wise to partner with a third party familiar with the complexities of the process. An FCRA compliant CRA or consumer reporting agency will understand the federal and state laws that apply to the specific franchisee background checks you are requesting.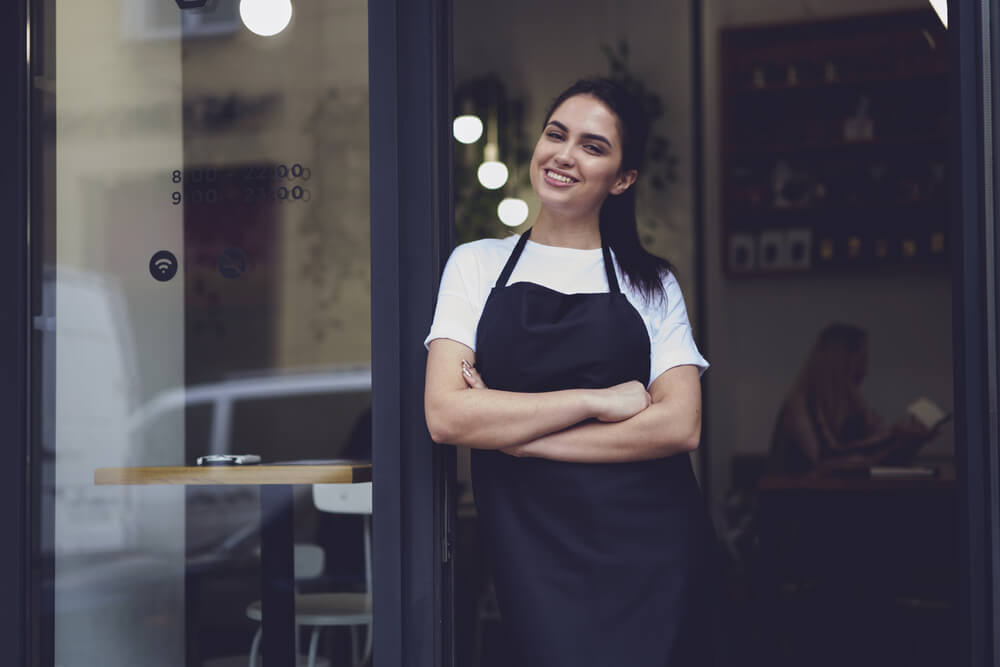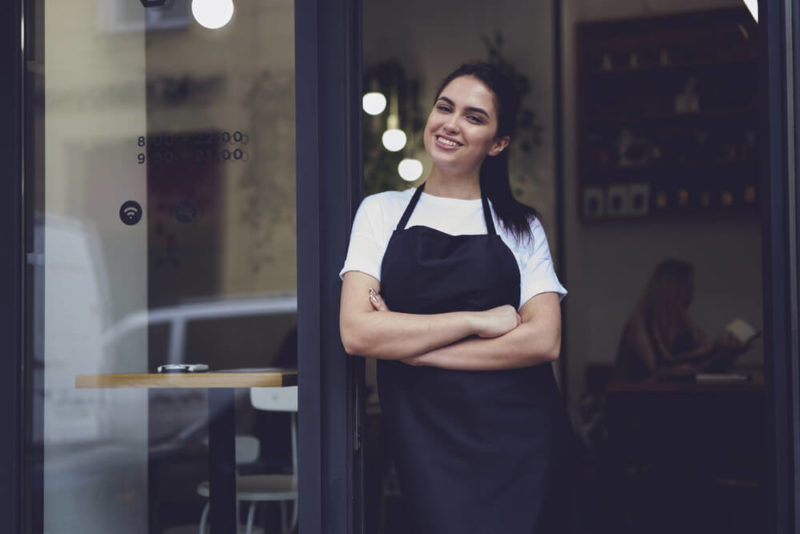 Do You Need A Background Check for Franchisees?
You don't have to look further for a reputable and knowledgeable CRA organization to conduct a background check on franchisees. As leaders in the industry with over 30 years of experience, we value integrity, reliability, adaptability, and family. We will guide you through the background screening franchisee process with expert advice at no extra charge. 
We provide franchisee background checks by making the process easy and convenient. Protect your brand and franchise reputation by implementing a solid and custom franchisee background screening program. Here's how we can help you: 
Evaluate credit worthiness

– We'll help you establish creditworthiness for franchisee applicants.  Plus we offer a "soft pull" credit option that best serves your franchisee candidates who need to seek financing from other sources.

Bankruptcy-Lien-Judgement Search

– All tax liens and civil judgments have disappeared from all credit reports since July 1, 2017. This additional search is an absolute necessity, as it provides information that credit reports no longer do. We can facilitate the process to enable you to get the data you need to have an informed franchisee selection process.

Criminal and civil record search

– The last thing you want is someone with a destructive criminal or civil history associated with your franchise network. We have a full range of criminal and civil records search options. 

Additional background screening –

includes motor vehicle reports, social media searches, education verification, employment history checks, professional licenses searches, and drug screening. 

Canadian and international reports

– If you need a Canadian or global criminal search, we can help. Canadian Credit Reports are also available.
When you're looking to improve your odds of choosing the best franchisee owners to represent and promote your organization's brand image and values, we provide all of the services you need! We are a trusted leader and source for risk mitigation and compliance for all of your background screening needs. Franchisors that partner with us have access to customized franchisee background screening programs that best serve their specific needs. By providing unparalleled quality control and live-agent verified reports, you can feel confident during the applicant selection process and avoid the consequences of bad publicity. 
Plus, we can implement employee screening through the franchise network, not only for the franchisor, but for all franchisees.  Keeping a standard best practices employee screening background check process throughout the franchise network helps maintain the consistency of process and procedures, so critical for any franchise success.
Give us a call today to discuss how we can help you protect your franchise brand with background checks!
Posted by: Brett Troisi – Vice President, Reliable Background Screening
Copyright © 2021, Reliable Background Screening, a Division of Marcett, Inc. All rights reserved.