RELIABLE BACKGROUND SCREENING NEWSLETTER OCTOBER 2016
Is your Background Screening Company a CRA? – You Should Know
Not all background screening companies maintain the highest levels of integrity and thoroughness, and of equal importance, not every background screening company is a consumer reporting agency (CRA).
When a background screening company prepares a background screening report, it is called a consumer report under the Fair Credit Reporting Act (FCRA, the federal law that governs background checks).
The FCRA imposes very specific disclosure requirements, particularly with employee screening, both upon the employer and upon the consumer reporting agency. Not following the specific requirements might get you, as an employer, into legal trouble.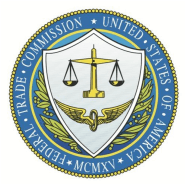 There is not only the initial employee disclosure and authorization form that is required. Should an adverse action be taken (e.g., to fire, or to not hire the individual), based upon the results of the consumer report, the employer must also provide a "PreAdverse Action Notice" and then should wait at least five business days, and then provide the "Adverse Action Notice."
To help ensure that your applicants are provided with their rights under the Fair Credit Reporting Act, it is important to use a background screening company that is also a consumer reporting agency. Click here to learn more about those requirements, or click on the magnifying glass below.
Rudy Troisi, President
Reliable Background Screening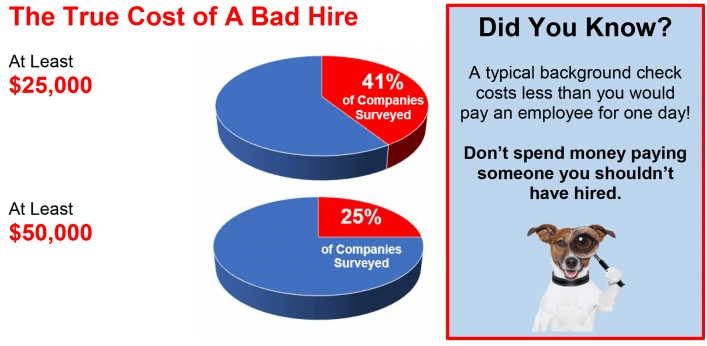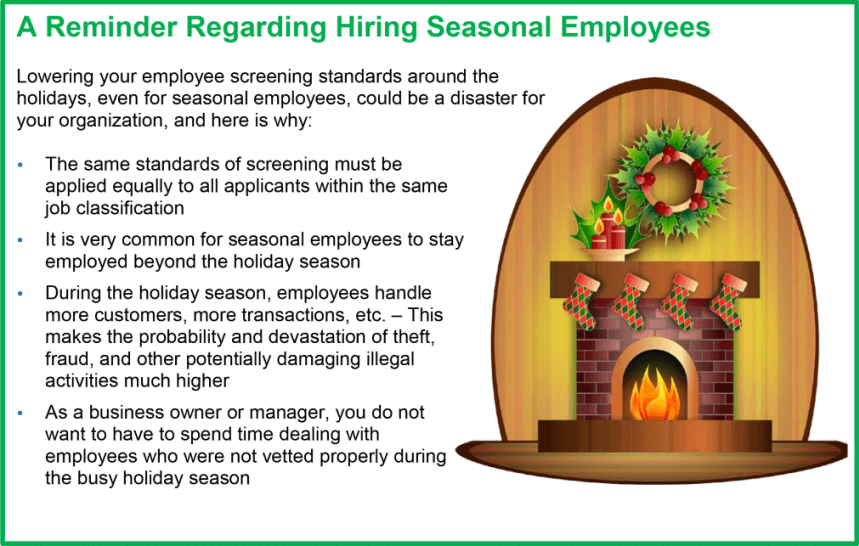 To request information or to ask questions regarding background screening call (833) 946-1989 or click above.