RELIABLE BACKGROUND SCREENING NEWSLETTER – NOVEMBER 2017
New Challenges For California Employers Are Coming Soon – Other States May Be Impacted, too!
Starting January 1, 2018, employers in the state of California will face two new challenges, in a state that is already highly regulated in favor of the consumer. Employers in other states may be impacted, too, so everyone should read this article.
The issues that will affect employers throughout the state starting the first of next year are:
Employers will be prohibited from asking job applicants about their wage and salary history, and
"Ban-the-Box" becomes the law for the entire state, i.e., employers will be forbidden to inquire or consider an applicant's criminal conviction history before the applicant receives a conditional employment offer.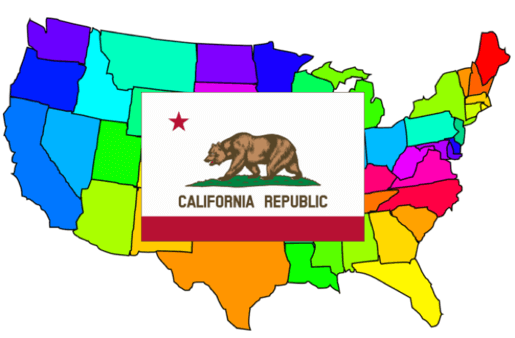 Wage and Salary History Inquiry Ban
California Assembly Bill 168 was signed into law earlier this month, which added Section 432.3 to the California Labor Code. In addition to inquiries into salary history being outlawed, employers generally will be barred from using an applicant's salary history as either a factor in the salary that is offered, or whether an employment offer is even made. This law will affect all employers, regardless of size, both public and private.
California is not alone on this issue. Other states (territories) and cities that have placed either limitations or outright prohibitions on salary history inquiries include: Delaware, Massachusetts, New York, Puerto Rico, Oregon, New York City, Philadelphia and San Francisco. Undoubtedly, you can expect this list to grow.
To comply with this law, employers should remove salary history inquiries from their employment applications, train their staff involved in the hiring process, and revamp their interview procedures to ensure that these types of questions are not asked.
"Ban-the-Box"
California Assembly Bill 1008 was also signed into law earlier this month, which institutes a new California Government Code 12952, which amends the California Fair Employment and Housing Act (FEHA). Other than a few limited exceptions, this law will generally affect all employers with five or more employees.
Although this law clearly states that it is legal to conduct an employee background check once a conditional employment offer has been made, this law adds a new requirement: an Individualized Assessment. See language from the law below regarding requirements of this Individualized Assessment.
"This law requires an employer who intends to deny an applicant a position of employment solely or in part because of the applicant's conviction history to make an individualized assessment of whether the applicant's conviction history has a direct and adverse relationship with the specific duties of the job, and to consider certain topics when making that assessment.
The law requires an employer who makes a preliminary decision to deny employment based on that individualized assessment to provide the applicant written notification of the decision. The law requires the notification to contain specified information (including identifying the specific conviction(s) that caused the denial of employment; explaining the applicant's right and deadline to respond before the employer's decision becomes final; and advising the applicant that they may dispute the accuracy of the criminal conviction history, describe mitigating circumstances, and/or detail their rehabilitation).
The law grants an applicant 5 business days to respond to that notification before the employer may make a final decision. If the applicant notifies the employer in writing that he or she disputes the accuracy of the conviction history and is obtaining evidence to support that assertion, the law grants the applicant an additional 5 business days to respond to the notice.
The law requires an employer to consider information submitted by the applicant before making a final decision. The law requires an employer who has made a final decision to deny employment to the applicant to notify the applicant in writing of specified topics (i.e., the final denial or disqualification; any existing procedure the employer has to challenge the decision or request reconsideration; and the applicant's right to file a complaint with the California Department of Fair Employment and Housing)."
To comply with this law, employers should remove questions regarding criminal history from their employment applications, train their staff involved in the hiring process, and revamp their onboarding procedures to ensure that these types of questions are not asked. Further Pre-Adverse and Adverse Action letters will need to reflect these requirements including the timing issues listed above.
California employers and out-of-state companies with operations in California should start now to update their hiring and onboarding procedures to ensure their compliance with these two new laws. January 1st will be here very soon. Even companies without operations in California may want to rethink their practices, as so many states copy California laws and make them their own.
Rudy Troisi, President
Reliable Background Screening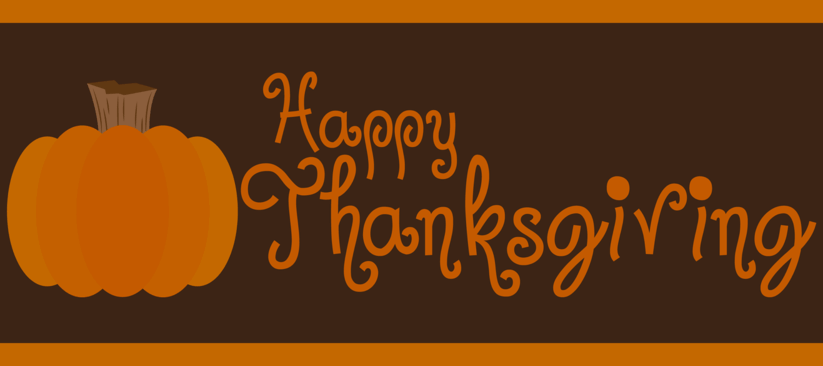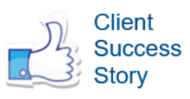 Rita's Italian Ice is a franchise that specializes in water ice, frozen custard and specialty creations, including their new addition – hand-scooped frozen custard.
To ensure prospective franchisees are trustworthy, Marlise Macrina is responsible for screening franchise applicants. Her process includes running a full background check and credit screening on all applicants. Unfortunately, screening applicants previously became time consuming and inefficient for Marlise, as her prior =system required her to run reports from two different companies.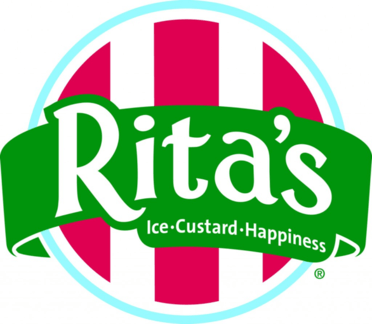 A sales rep recommended Reliable Background Screening to help
Marlise with her background screening needs, and she is thrilled
with the service she receives from Reliable Background Screening. "Reliable's customer service is superior. If I have questions, I can pick up the phone and they answer, or get right back to you."
Marlise is also enthused with the convenience Reliable Background Screening provides. "I like being able to go online and enter everything in one spot and the reports come back instantly. Reliable is much more convenient."
We Appreciate and Reward Referrals
To keep costs in check to provide our quality services at fair prices, we rely on our satisfied clients' referrals to get new clients.
If you are happy with the service we are providing you, we will greatly appreciate you referring us to others like you who also value protecting their brand, reputation, and safety. As a token of our appreciation, we will send you a $25 Amazon gift card.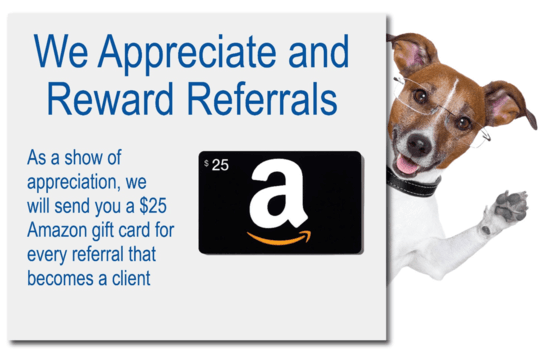 They SHOULD Have Known!
It is Good to Be Kind – But Verify!
If you're a landlord, you should always run a background check on an applicant. One landlord learned this lesson the hard way after foregoing one for a man who said he needed to rent immediately due to the death of his wife.
The landlord's kind gesture led to a world of trouble. The tenant had filed for bankruptcy before signing his lease, which meant he could legally stop paying rent while his case was in court. And he did — for seven months. Some research by the landlord later on surfaced some startling news: this wasn't the first time the tenant had pulled this scam. By running a simple background check, the landlord could have avoided months of lost income.
Don't let those with questionable past conduct put your reputation at risk and cause you financial damages! It is imperative to conduct thorough background checks on everyone you do business with.
Reliable Background Screening is widely viewed as the experts in the intricacies of the Fair Credit Reporting Act (FCRA) and other background screening regulations. We take the time to explain these to our clients, in a simplified and practical manner, without charging extra for our expert advice. In a heavily-regulated area such as background screening, you want to partner with those who operate with the highest regard to the laws and regulations.
They SHOULD Have Known! is a monthly column written by Brett Troisi, Vice President, of Reliable Background Screening. Like everyone else at Reliable, Brett's mission is to inform and educate the public of the importance of thorough background screening to protect your company and your brand.


To request information or to ask questions regarding background screening call (833) 946-1989 or click above.