RELIABLE BACKGROUND SCREENING NEWSLETTER - MAY 2020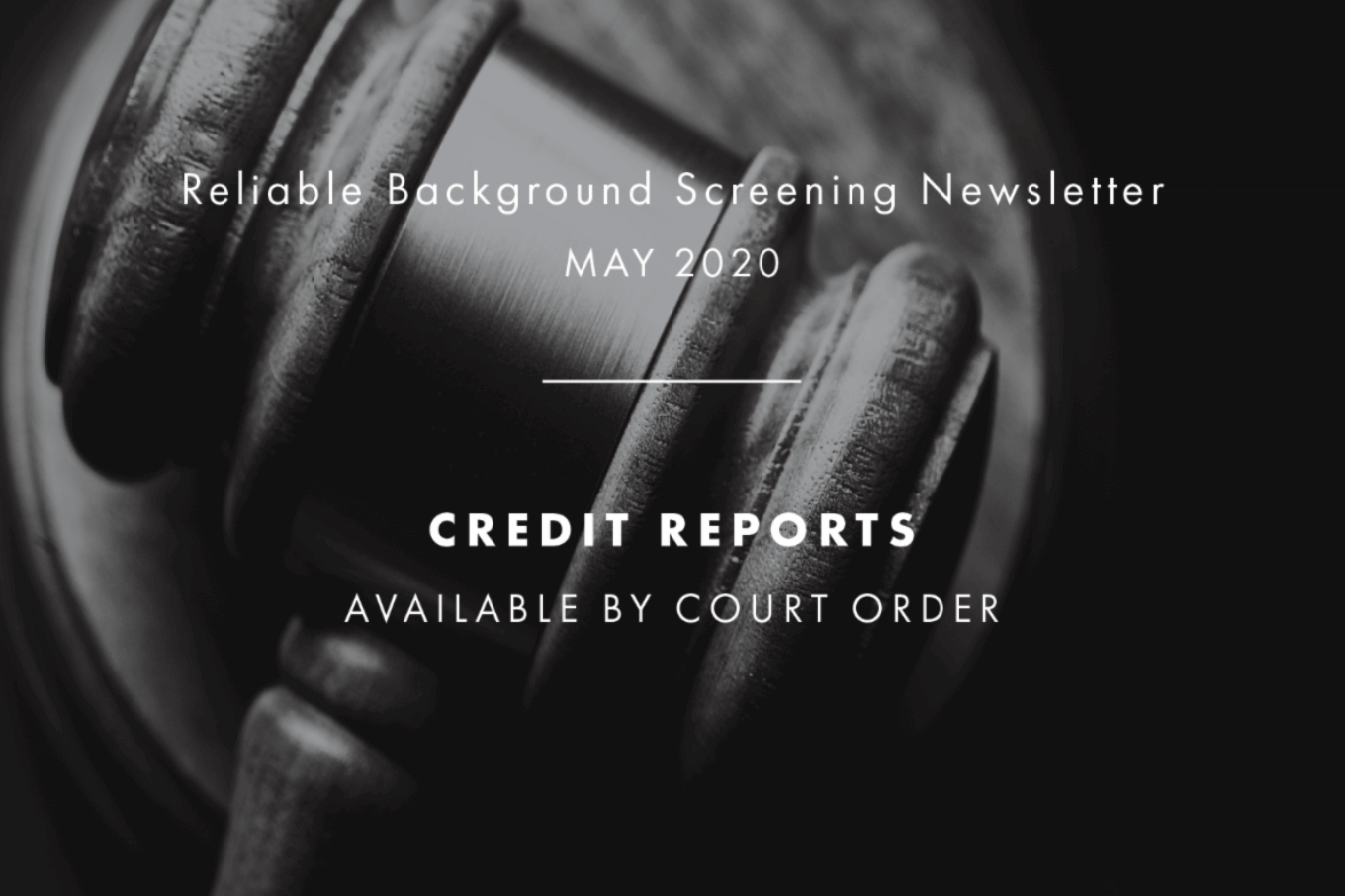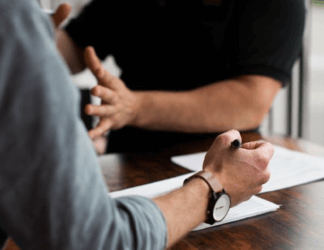 Consumer credit reports are typically available only with consumer consent and for a permissible business purpose. One notable exception permitted under the Fair Credit Reporting Act (FCRA) is when a valid court order has been issued, requesting the consumer's credit file.
Because of this allowance, law firms and attorneys often need these types of accounts. From fulfilling fiduciary purposes to uncovering evidence for divorce proceedings, read our latest blog to learn about the types of court-ordered credit reports all attorneys have access to under the Fair Credit Reporting Act (FCRA).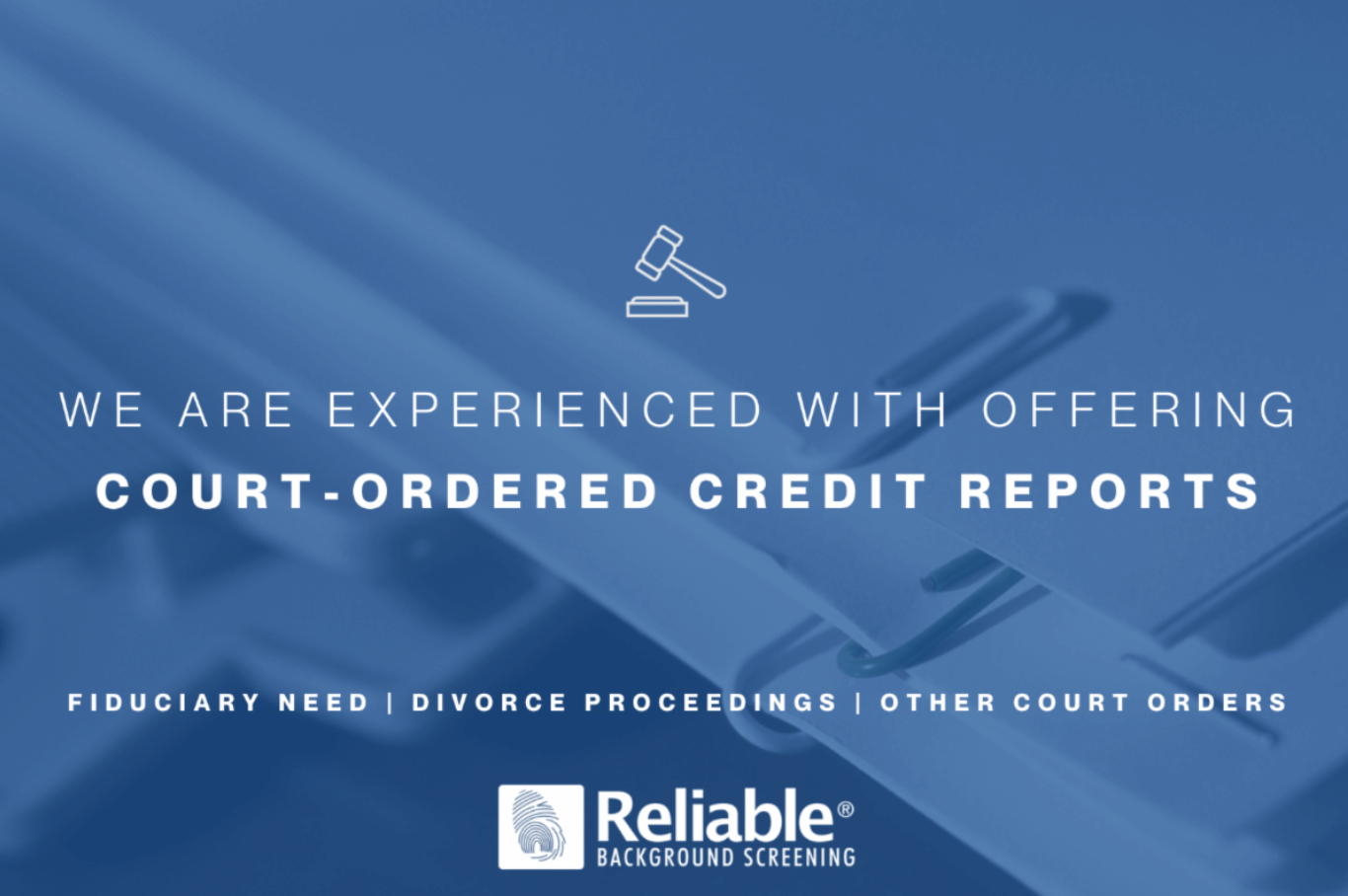 Reliable helps attorneys and law practices nationwide, by giving them access to "Credit Reports – By Order of the Court" accounts. Whether it is a fiduciary need, divorce trial, or other court order, Reliable can provide your law firm access to credit reports 24/7 – just by having obtained a valid court order. Open your account today, so you will have immediate access when you need it.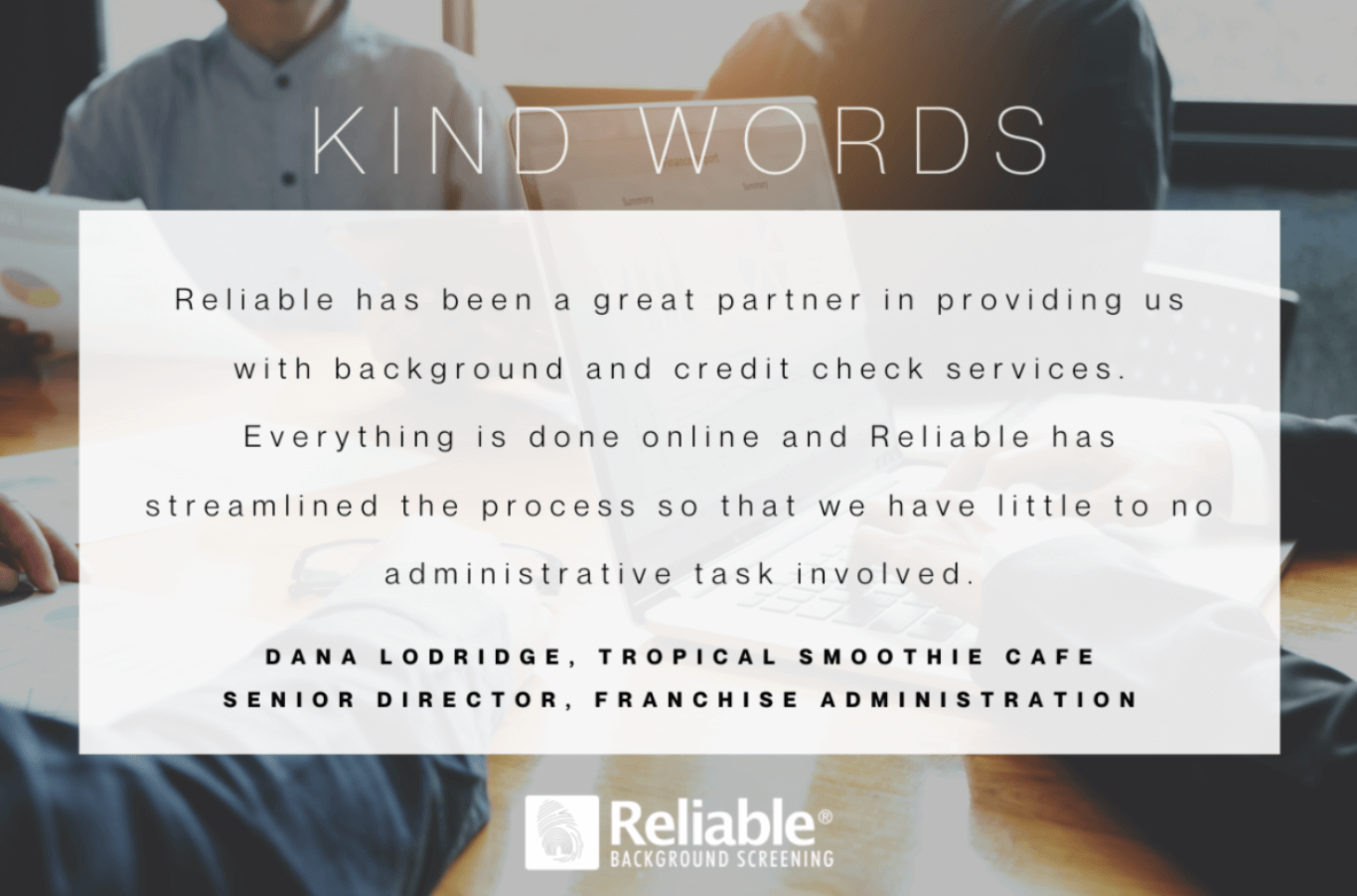 "Reliable has been a great partner in providing us with background and credit check services. Everything is done online and Reliable has streamlined the process so that we have little if no administrative task involved. All reporting is electronic, from sending the links to our applicants to review of the final background and credit reports. This saves us a lot of time and leverages technology with our applicants so they can easily complete the necessary information to complete their report."
Dana Lodridge, Tropical Smoothie Cafe | Senior Director, Franchise Administration


To request information or to ask questions regarding background screening call (833) 946-1989 or click above.