RELIABLE BACKGROUND SCREENING NEWSLETTER – JULY 2017
DISCRIMINATION ALLOWED WITH EMPLOYEE SCREENING? WELL, SOMETIMES.
Discrimination is allowed with employee screening. This shocking statement may surprise you, especially those of you who are either human resources professionals or employment attorneys.
Those individuals familiar with Title VII (of the Civil Rights Act of 1964), know that it prohibits discrimination in employment based on race, color, religion, sex, or national origin. They also know that the Age Discrimination in Employment Act of 1967, forbids discrimination against individuals who are 40 years of age or older.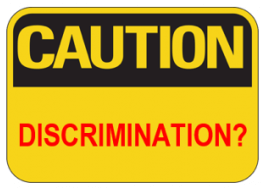 Not to be left out, the EEOC (Equal Employment Opportunity Commission) has further stated that discrimination based on gender identity or sexual orientation is covered by Title VII's protection against employment discrimination based upon sex. Given all of the above, how can discrimination be permitted with employee screening?
An employer is able to discriminate, i.e., differentiate employee screening processes based upon job classifications. As long as all individuals within the same job classification are treated equally, it is permitted to have different employee screening procedures by job classification.
For example, an employer might define job classes as hourly, managers, and directors. Another categorization might be exempt and non-exempt. An employer might decide to perform a more thorough employee screening process on exempt employees, such as also verifying educational degrees in addition to a criminal search (where non-exempt employees may only have a criminal background performed).
Employment categories can further be divided into those positions involving driving a motor vehicle and those where the employee does not drive. Thus, a Motor Vehicle Report (MVR) can be added to the employee background check for employees that drive, versus not performing an MVR on non-driving employees. Employers should remember, however, that even occasional driving, such as a secretary getting a cake or pizza for the office, does place the employer at risk (and given the relatively nominal cost of a Motor Vehicle Report, adding it to all employee screening reports might make sense).
So yes, employers can discriminate (differentiate) their employee screening practices based upon their job classifications. They can have one employee screening package for one job class, and a second employee screening package for a different job classification. However, employers must still always comply with Title VII and EEOC guidelines in their employment decisions.
Rudy Troisi, President
Reliable Background Screening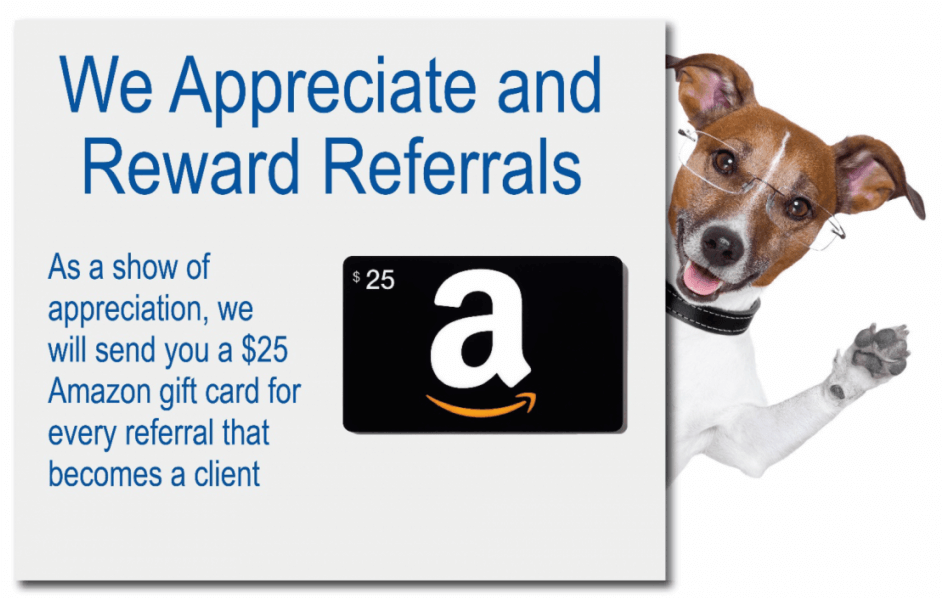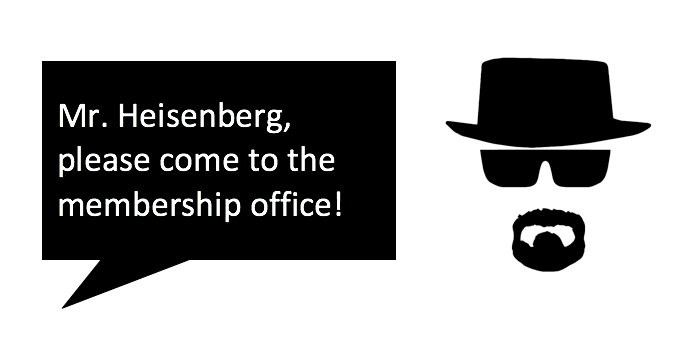 Would You Want Walter White as A Member of Your Private Club?
People spend a lot of money on membership dues at private country clubs, golf clubs, yacht clubs, and other types of private clubs. When a person joins a club, he or she presumes they will be in the company of like-minded individuals and being safe is assumed as a given. As such, while enjoying the amenities and activities of a private country club, danger is the farthest thing from their minds.
As the owner or manager of a country club, you understand that there is an implicit trust that members have in you and the environment you provide. Members expect private clubs to be safe places for themselves and their family members.
Some believe that the high cost of membership is a sufficient method to weed out shady characters, and stop them from becoming members. However, dishonest and even dangerous people are not limited only to the lower tiers of the socioeconomic spectrum. Take Walter White, from the show Breaking Bad, for example. Walter White had no shortage of cash to spend, but he was a very dangerous person who involved others in his criminal activities – Sometimes, without them knowing about it! Would you want Walter White as a member of your private club?
You have worked hard to build your country club's brand. Do your best to protect it by implementing thorough background checks on your members (and your employees). Remember, your members assume your club is safe. Without conducting a thorough background check, how can you assure their safety? The best news is that you can protect your country club at no cost to you… just add the average cost to your membership fee (or application fee), to cover the expense of a "best practices" country club membership screening background check report.
You can protect your country club and its members for free… that's an easy and smart decision. Call us at 800-787-7711 to see how it can work for you!
They SHOULD Have Known!
In 2016, an active member of a Bronx fitness club visited the club for an entire year, and used his membership to steal from fellow members of two club locations. He used fictitious names to join the clubs, and broke into several lockers, stealing more than $168,000 worth of jewelry and cash. He even used an arm cast, as a decoy to befriend and obtain sympathy from other members, which narrowed the possibilities of him becoming a suspect.
Since no cameras are permitted in the locker room, police spent a little over a year combing through visitation logs and club records to find the thief. After further investigation, he was charged this year with 15 counts of third-degree grand larceny, two counts of petty larceny, second-degree falsification of business records and possession of burglary tools. Furthermore, his background check showed an active history of theft, dating back to 1991.
Reliable Background Screening can help private clubs design a custom membership background screening program to best serve the needs of your specific golf club, yacht club, country club, or other private club. You have worked hard to build your private club's brand. Do your best to protect your private club by implementing thorough background checks on your members (and your employees).
Reliable Background Screening is widely viewed as the experts in the intricacies of the Fair Credit Reporting Act (FCRA) and other background screening regulations. We take the time to explain these to our clients, in a simplified and practical manner, without charging extra for our expert advice. In a heavily-regulated area such as background screening, you want to partner with those who operate with the highest regard to the laws and regulations.
They SHOULD Have Known! is a monthly column written by Brett Troisi, Vice President, of Reliable Background Screening. Like everyone else at Reliable, Brett's mission is to inform and educate the public of the importance of thorough background screening to protect your company and your brand.