RELIABLE BACKGROUND SCREENING NEWSLETTER - FEBRUARY 2019
Is Your Employee Screening Disclosure and Authorization Form Still Compliant?
Just a few weeks ago, the Ninth Circuit Court of Appeals issued a ruling in Gilberg v. California Check Cashing Stores that may have a significant impact on whether an Employee Screening Disclosure and Authorization (D&A) form is compliant.
Although the FCRA (Fair Credit Reporting Act – the federal law that regulates employee screening) has not changed, case law evolves over time. Further, predatory plaintiff attorneys seek to exploit recent (and other) case law rulings that help them file new class action law suits for technical violations of FCRA.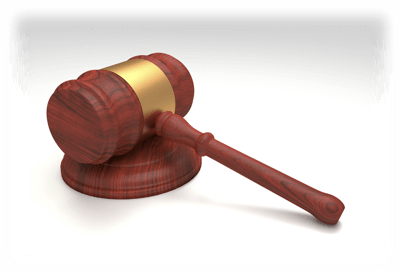 The FCRA has always required a clear and conspicuous D&A, whose sole purpose is the background check, separate and distinct from other documents – including particularly the general employment application. However, additional state-mandated disclosures, when included in the D&A, were historically viewed as being compliant. This Ninth Circuit Court ruling may change that. Thus, it is advisable to review your D&A. Specific state-mandated disclosures should be placed in a separate and distinct document. Even if your business is not subject to the Ninth Circuit Court, the conservative approach would be to detach state disclosures from the federal D&A, as the Ninth Court often leads the path that other courts will follow.
Rudy Troisi, L.P.I., President and CEO, Reliable Background Screening

Reliable Background Screening Launches Preferred Partner Program for Franchise Companies
New Preferred Partner Program will guarantee brand uniformity and best practices across entire organization
We recently discovered that many of the franchise companies we were working with had a fear about hiring quality employees throughout their organizations. Reliable now offers an easy way for franchise companies to erase this fear with a new Preferred Partner Program that allows a company's franchisees simple access to a range of background check tools. Use the button below to see the full press release.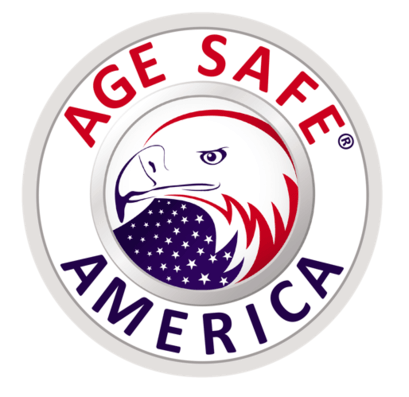 "The fact that Reliable had been in business for 30 years was reassuring. Their extremely responsive, beyond the call of duty type customer service is a rarity these days."
Steven Bailey
Founder and Managing Director
Four years ago, Steven Bailey became the Founder and Managing Director of Age Safe America, LLC. One of his first assignments was to find a background screening company to screen their members. Age Safe America is a national membership, training and advocacy organization.
We Appreciate and Reward Referrals
To keep costs in check to provide our quality services at fair prices, we rely on our satisfied clients' referrals to get new clients.
If you are happy with the service we are providing you, we will greatly appreciate you referring us to others like you who also value protecting their brand, reputation, and safety. As a token of our appreciation, we will send you a $25 Amazon gift card.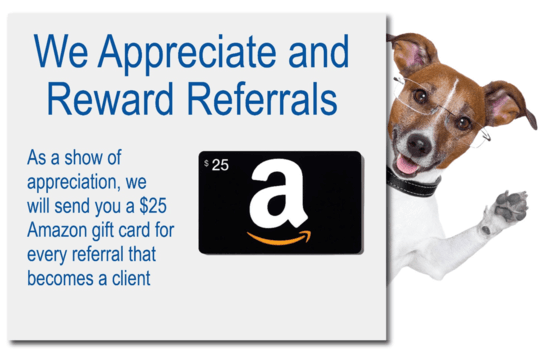 To request information or to ask questions regarding background screening call (833) 946-1989 or click above.