RELIABLE BACKGROUND SCREENING NEWSLETTER - DECEMBER 2019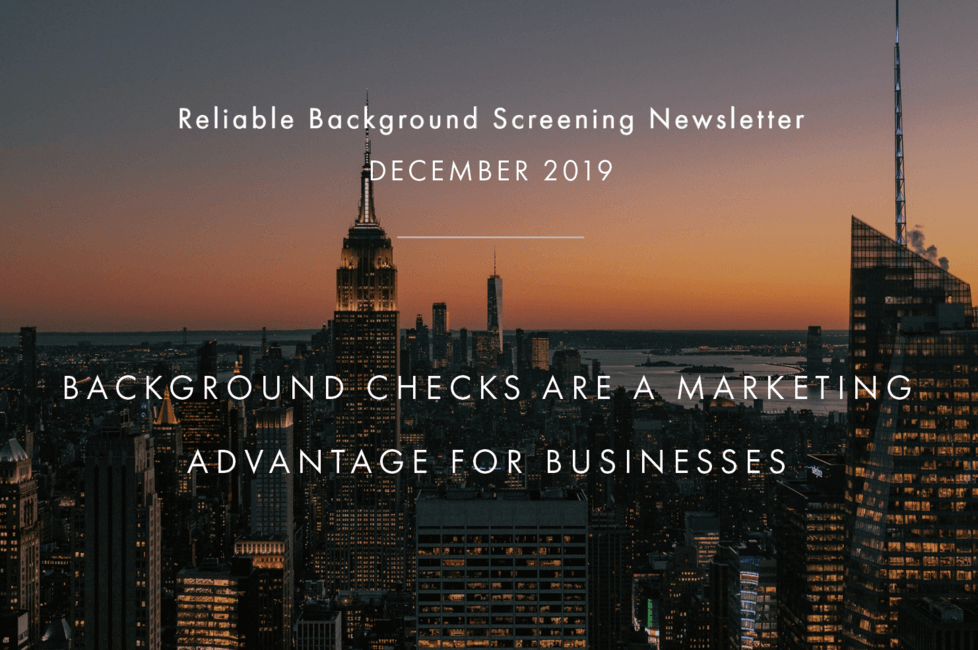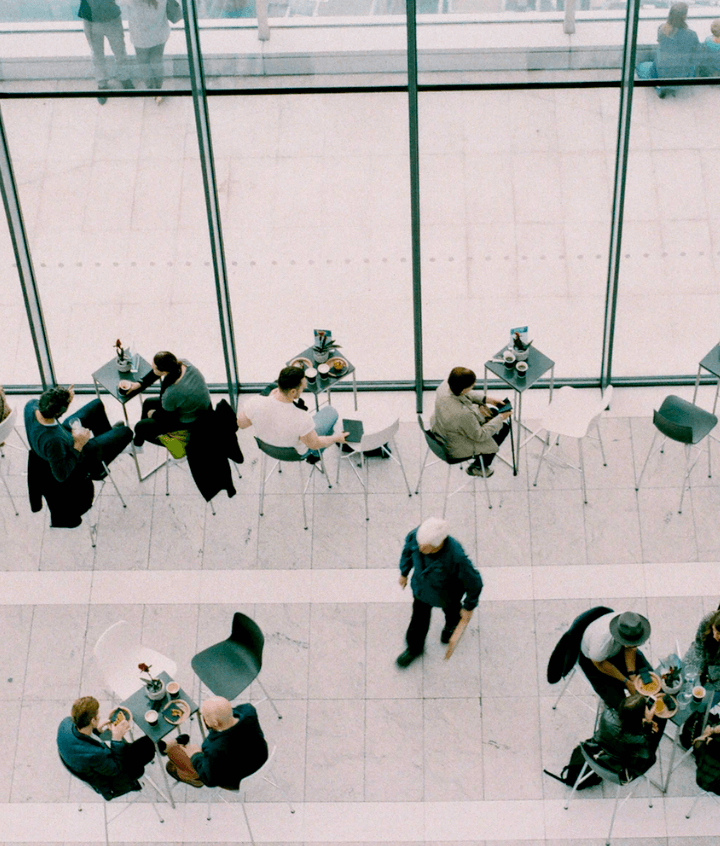 Most often background checks are performed to protect against negligence liability in the hiring or selection of applicants, and the accompanying harm or injury that an applicant may inflict upon employees and/or customers of the organization. Injurious actions by applicants need not be physical in nature. They can take the form of financial, identity theft, and emotional harm as well. However, too often, businesses overlook the marketing value that background checks represent.
Learn more about the impact background screening can have have on your business in this month's blog post.
SOCIAL MEDIA HIGLIGHT OF THE MONTH
As we near the end of 2019, we are taking a moment to acknowledge each of the team members that have contributed to another wonderful year at Reliable Background Screening.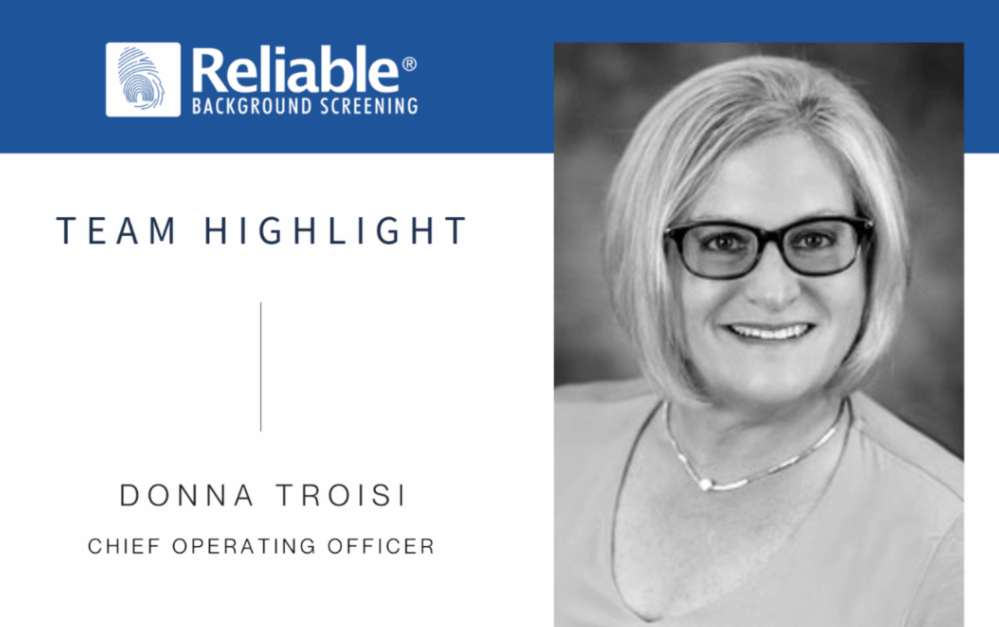 MEET DONNA | As Reliable Background Screening's Chief Operating Officer, Donna Troisi ensures that strict background check processes are being followed and that the unmatched quality control Reliable Background Screening is known for is maintained. Donna is also a licensed Private Investigator and serves as the Private Investigative Agency Qualifying Party for the company. Prior to entering the background screening industry, she had an impressive career which included working for Merrill Lynch where she received her Series 7 and Series 63 licenses; and highly visible positions in education as the Director of Education and a Principal in private schools in Scottsdale, Arizona. Donna earned a Bachelor's degree in Communications from Rutgers University and also holds a Master of Education from Arizona State University.
Want to see more team highlights, catch up on industry news, and learn tips on how to mitigate risk for your business, franchise, school, or non-profit organization?


To request information or to ask questions regarding background screening call (833) 946-1989 or click above.