RELIABLE BACKGROUND SCREENING NEWSLETTER - DECEMBER 2018
Restricting Criminal Background Checks –
Will it Affect Your Right to Protect Your Company?
The City of Seattle enacted its Fair Chance Housing Ordinance last year (Seattle Municipal Code Sec. 14.09) that restricts the use of criminal record information in tenant screening reports.
Will this create a trend that will prevent companies from obtaining criminal background checks for tenant screening, employee screening or other purposes? I do not believe it will and here is why:
Last month the National Association of Professional Background Screeners filed a legal brief in support of the Rental Housing Association of Washington's lawsuit to overturn Seattle's Fair Chance Housing Ordinance. This reinforced the brief already filed by the Consumer Data Industry Association. These two trade associations both promote the responsible use of consumer reports (background screening reports) that help mitigate risk for companies that request these reports, while protecting consumer rights under the FCRA – Fair Credit Reporting Act, the federal law that regulates background screening/consumer reports.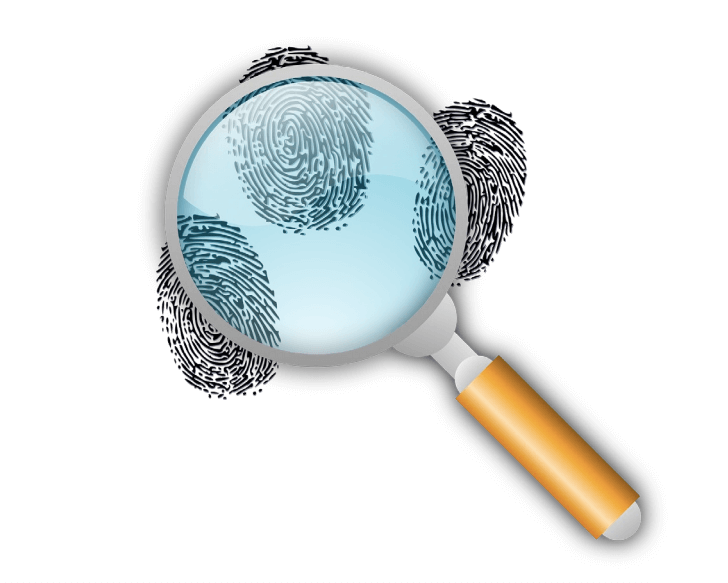 The arguments being presented in these legal briefs are very strong. They include citing that the Seattle Office of Civil Rights (SOCR) – the Seattle agency tasked with enforcing this Ordinance is violating regulations promulgated by the U.S. Department of Treasury and administered by the Office of Foreign Asset Control (OFAC).
Federal law preempts local law and the need to ensure that no one engages in any business relationship with any individual on the OFAC list is a federal mandate that impacts everyone in the USA. By prohibiting criminal searches on tenant applicants, the Ordinance and SOCR are forcing Seattle landlords to violate federal law. I wrote about this law in May, "SDNs – Are You trading with the Enemy?"
In a dangerous world, where threats to our safety from domestic and international individuals and entities are real, restricting the use of criminal background checks poses a threat not only to individuals and their property, but to communities and the nation as a whole. Given the clear violation of federal law and federal law's pre-emption over local ordinances, I am convinced this Seattle Ordinance will be overturned.
The ability to perform background checks, not only for tenant screening purposes, but for all other permissible purposes will not fade away. The FCRA already exists to protect the rights of consumers. However, other regulations, such as OFAC, as well as negligent hiring and retention liability laws also exist, and they necessitate the need for companies and organizations to continue to be diligent in mitigating risk by utilizing comprehensive background checks.
Rudy Troisi, L.P.I., President and CEO, Reliable Background Screening
Top 5 Most Read Newsletter Articles in 2018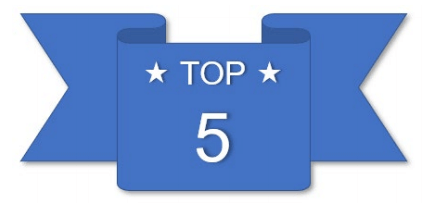 We Appreciate and Reward Referrals
To keep costs in check to provide our quality services at fair prices, we rely on our satisfied clients' referrals to get new clients.
If you are happy with the service we are providing you, we will greatly appreciate you referring us to others like you who also value protecting their brand, reputation, and safety. As a token of our appreciation, we will send you a $25 Amazon gift card.