RELIABLE BACKGROUND SCREENING NEWSLETTER – DECEMBER 2017
Sexual Misconduct and Background Checks
There has been much in the news of late about sexual misconduct in the workplace. One example is Massage Envy, where published reports have said about 180 women have taken some form of action to report alleged sexual misconduct (some of which have been adjudicated and proven in the courts).
When a company as large as Massage Envy, with about 1200 locations nationwide can experience this type of unwanted free press and litigation, how can your company protect its brand?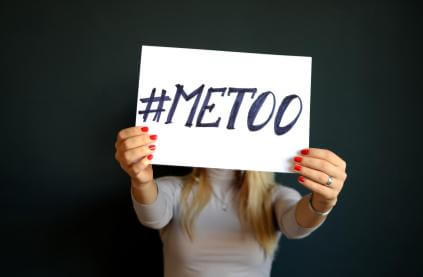 I happen to personally know numerous Massage Envy franchisees, and because of this I also know Massage Envy requires background checks on all employees who work at Massage Envy locations. By requiring thorough background checks, companies can mitigate against being found negligent based upon Negligent Hiring laws. Further according to the published reports, the rate of allegations against Massage Envy is only 0.0000014%. Undoubtedly, this extremely small sexual misconduct allegation incidence percentage is lower than the average rate for companies nationwide.
So Massage Envy can take a stand, both with the press, social media, and in the courts to affirm that its practices to create a safe environment for clients and employees – by requiring background checks – is proof of its desire to create a safe environment for all at their franchisee locations. Additionally, the very low rate of allegations, is another barometer for how well Massage Envy has instituted good business practices.
Your company can also protect its brand by performing thorough background checks. Although background checks are not a guarantee that one of your employees will not ultimately harm one of your clients, by performing them, your company can defend itself against Negligent Hiring lawsuits. You will be able to defend your brand, be it with the press, social media, or in the courts.
Rudy Troisi, President
Reliable Background Screening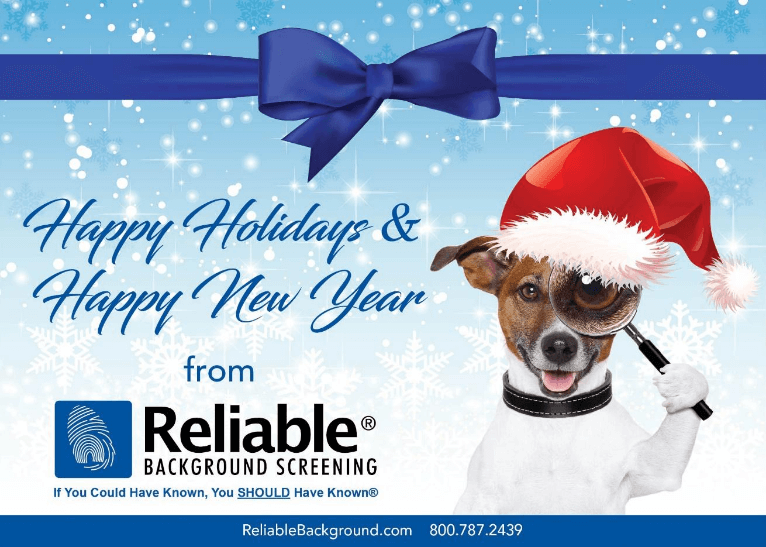 Reminder: New Challenges For California Employers Are Coming Soon – Other States May Be Impacted, too!
Last month, we informed you that starting January 1, 2018, employers in the state of California will face two new challenges, in a state that is already highly regulated in favor of the consumer. Employers in other states may be impacted, too, so everyone should read this article. Click here to read the blog post.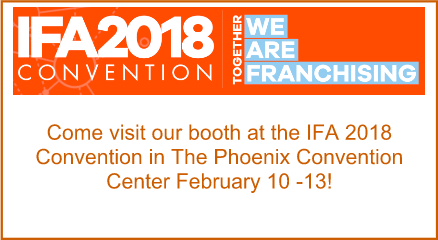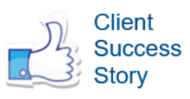 Heather Herren is the Principal Broker and Owner of Rock Residential, a property management company in Arkansas. While researching background screening companies, Heather saw Reliable's ad on the back of Units Magazine, and contacted them.
She immediately received a response from Rudy, the President/CEO of Reliable. The quick response time made Reliable stand out from the other companies. Heather said, "Reliable's responsiveness tells me that they pay a lot of attention to their customers, and customer service is really important to me."
A sales call was promptly scheduled to give Heather more information on what Reliable could do for her company. Heather stated, "When Rudy explained the process, it really impressed me with how thorough they were in background screening."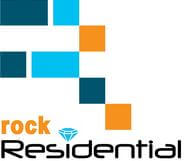 In the past, Heather worked with background screening companies and experienced screening problems with false positives and an ineffective turnaround process. As a result, her progress was often delayed, and she is impressed at how well Reliable handles this issue. "We haven't had any false positives since we've started using Reliable. They are on top of it." Heather explained that Reliable does a lot of the leg work for screenings, and they contact every county of every address that shows up on every background check. Heather stated, "We don't have to do anything, we don't have to fill out any paperwork, it is automatically taken care of with Reliable Background Screening and they make our jobs a lot easier." Rock Residential utilizes Reliable for both its resident screening and employee screening needs.
Since choosing Reliable, many problems Heather experienced in the past with other background screening services have been resolved. What Heather likes most about Reliable is their quality work and exceptional customer service. She affirms this when she stated, "I feel like they have the best quality screening, and their customer service is second to none!"
We Appreciate and Reward Referrals
To keep costs in check to provide our quality services at fair prices, we rely on our satisfied clients' referrals to get new clients.
If you are happy with the service we are providing you, we will greatly appreciate you referring us to others like you who also value protecting their brand, reputation, and safety. As a token of our appreciation, we will send you a $25 Amazon gift card.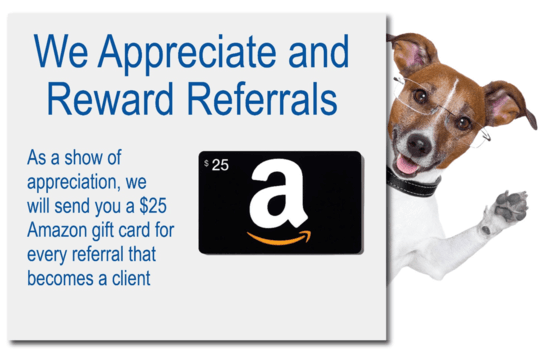 To request information or to ask questions regarding background screening call (833) 946-1989 or click above.