RELIABLE BACKGROUND SCREENING NEWSLETTER – AUGUST 2019
Gig Economy Needs Background Checks
The "gig economy," also known as the on-demand economy, typically hires contractors as consumer or business demand necessitates them. The name derives from people working a "gig" or assignment versus regular full-time employment.
Gig workers include individuals working in the sharing economy (ride, housing sharing, etc.) to displaced or retired executives who become highly paid consultants.
Even though workers in the gig economy are contractors and not traditional "W-2" employees, the need for background checks is still paramount, as the risks to one's brand, as well as negligent hiring and retention liability remain threats to any company or organization.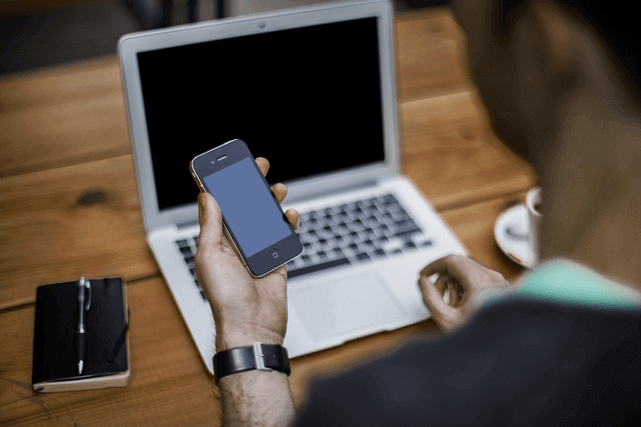 From the customer perspective, it makes no difference if the individual performing the work is the company's contractor. That individual represents the company to the purchasing public. An implicit expectation is that this worker has been properly vetted, and does not pose a risk to the personal safety or financial well-being of the consumer.
Courts certainly have shown through case law that companies are liable for the actions of their workers, whether they are a W-2 employee, or an independent contractor. Viral social media will also ignore the worker's taxable work status. Viral social media will highlight the company's negligence in not properly vetting their workers, causing potentially irreparable harm to the company's brand.
When seeking to perform background checks, ensure that your firm engages with a reliable background screening company that is also a consumer reporting agency. Further ensure that a "best practices" background check is performed. As no criminal database exists that covers the entire country, performing additional county criminal checks, checking maiden or alias names and more, is critical.
Rudy Troisi, L.P.I., President and CEO, Reliable Background Screening
BRETT'S RELIABLE QUICK TIPS
We Appreciate and Reward Referrals
To keep costs in check to provide our quality services at fair prices, we rely on our satisfied clients' referrals to get new clients.
If you are happy with the service we are providing you, we will greatly appreciate you referring us to others like you who also value protecting their brand, reputation, and safety. As a token of our appreciation, we will send you a $25 Amazon gift card.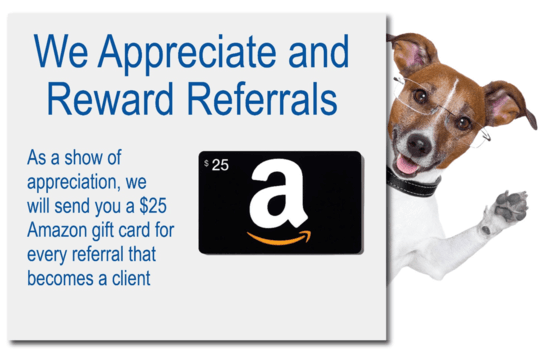 Just weeks ago, one of the most prominent banking organizations in the U.S. was fined $1.25 million by the Financial Industry Regulatory Authority (FINRA). The banking group was found to have hired three convicted criminals as a result of inadequate background checks.
FINRA claims that the bank failed to properly background check at least 520 out of 10,400 nonregistered associates between 2010 and 2017 and limited their organization's background screening process to include only federal banking laws and not federal security laws.
This negligence led the bank to hire these individuals without a comprehensive knowledge of their past misdemeanors.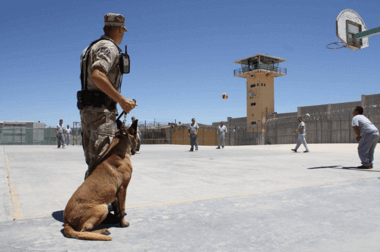 This problem could have been averted, had the banking group conducted proper and thorough background checks on their associates before they were hired.
Reliable Background Screening can help you run in-depth and accurate background screenings on your potential employees so you can be confident you are doing the most to mitigate risk when hiring the right people for the job!


To request information or to ask questions regarding background screening call (833) 946-1989 or click above.