RELIABLE BACKGROUND SCREENING NEWSLETTER - SEPTEMBER 2018
Middle Name Is Critical for Proper Background Checks
Criminal records typically have no Social Security Number attached to them. Thus searching for criminal records is performed on a legal name and date of birth match. The challenge is that there are at most 366 days in a year, but there are nearly 330 million people in the United States.
No matter how unique your name is, it's likely that at least several if not thousands of people share the same name as you – and with only 365/366 days in a year, it is possible and highly likely with common names – that you share not only a name but the same date of birth.
Thus, when it comes to a background check the middle name is a crucial additional identifier, particularly with common names (but even with not-so-common name). While there are over 47,000 John Smiths in the US, how many do you think share the name John Sterling Smith?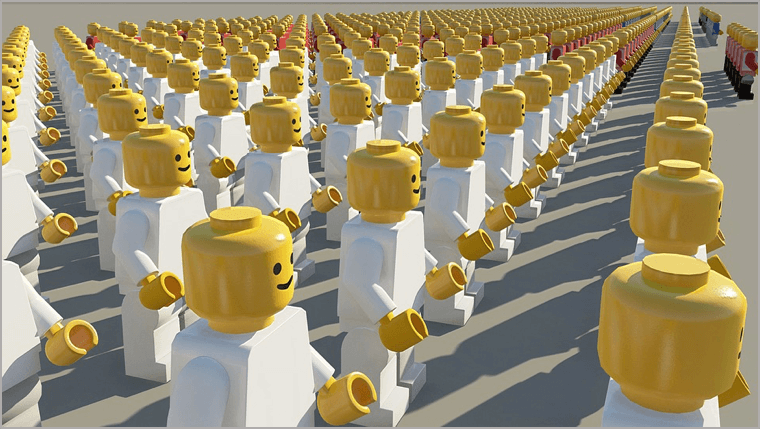 Additionally, both the Federal Trade Commission and the Consumer Financial Protection Bureau have issued guidance requiring the use of middle names, particularly when common names are searched (even though they do not define exactly what a common name is). Regardless, the use of the middle name will help reduce false positives and improve accuracy of the background screening report.
Including the middle name will also positively impact turnaround times with criminal records research. Without the middle name used as an identifier, both the court researcher and the background screening company will need more time to examine potential matches to confirm if a specific criminal record belongs to your applicant who is being background checked.
As mentioned earlier, social security numbers are not generally part of criminal records, contrary to what many believe. Criminal records are part of the public record, while social security numbers are privacy sensitive personal information. For this reason, criminal background searches are based on legal name and date of birth.
Including the middle name, which, along with first and last names and date of birth, should always be confirmed against government ID (generally a driver's license or state ID) will help increase the turnaround time and accuracy of criminal searches. Also, do not forget to check for maiden and other legal names. If you only check the married name, a crime committed under the maiden name will not be found.
Rudy Troisi, President and CEO, Reliable Background Screening
Background Screening is a Must for Franchise Best Practices
There's a reason why people want to be franchise owners – the infrastructure has been built, standards have been set, and policies are in place to help ensure success. A franchise is a business structure that allows an investor to buy into an established business and obtain the right of use of that company's business model, including signage, product and operation standards.
Merriam-Webster defines Best Practices as a procedure that has been shown by research and experience to produce optimal results and that is established or proposed as a standard suitable for widespread adoption.
Franchisors work hard to build their brand. A well-run franchise company applies a best practices routine to every step of the process starting with the selection of its franchisees. It's critical to have a thorough franchisee evaluation and review process, so applicants that best fit the franchisor's model are selected.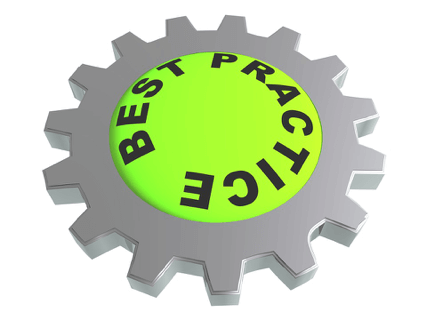 A major step in achieving this goal is conducting thorough background checks on the franchisee applicants. By thoughtful and careful analysis, odds of choosing successful franchisee owners to represent and promote the company's image and values are greatly improved.
Becoming a franchise owner is both an investment and an accomplishment. The biggest benefit a franchisee has over owning a start-up business is that the franchise best practices standards are in place.
And these standards come to the forefront during one of the most critical processes: hiring staff. The hiring process for a new franchise is a major undertaking, after all a business is only as strong as its staff. If a franchisor utilizes background screening for franchisee selection, it only makes sense that this practice will be carried over to the recruitment of franchise employees.
Reliable Background Screening offers comprehensive employee screening background check strategies designed to help you hire employees with peace of mind. We can design a screening program customized to mitigate risk for your specific needs that maintains compliance with the Fair Credit Reporting Act (FCRA – the federal law that regulates background checks).
We Appreciate and Reward Referrals
To keep costs in check to provide our quality services at fair prices, we rely on our satisfied clients' referrals to get new clients.
If you are happy with the service we are providing you, we will greatly appreciate you referring us to others like you who also value protecting their brand, reputation, and safety. As a token of our appreciation, we will send you a $25 Amazon gift card.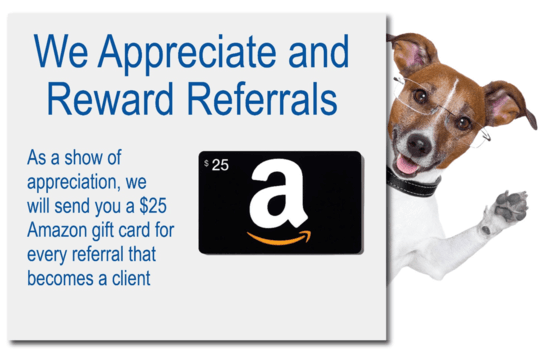 To request information or to ask questions regarding background screening call (833) 946-1989 or click above.