RELIABLE BACKGROUND SCREENING NEWSLETTER – APRIL 2019
Will the New Joint Employer
Regulation Affect You?
The Department of Labor (DOL), in its first meaningful revision since 1958 to its joint employer regulation, announced a proposed rule to change how joint employer status is determined going forward. This is of particular importance to the franchise industry, where franchisors strive to not be considered a joint employer.
The DOL proposal has a four-factor test that evaluates whether a potential joint employer exerts control to:
Hire or fire the employee
Supervise and control the employee's work schedules or conditions of employment
Determine the employee's rate and method of payment, and
Maintain the employee's employment records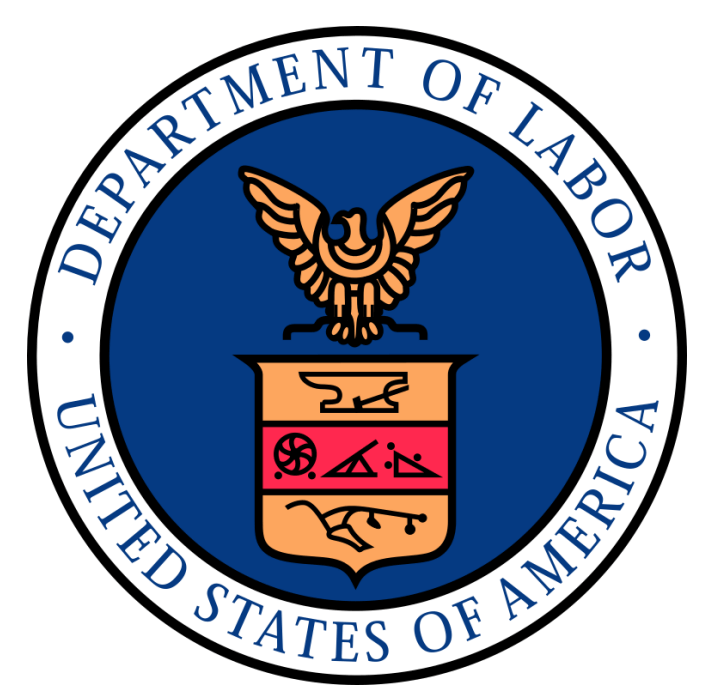 Included in the DOL proposal are examples that further clarify joint employer status. One example in particular depicts Franchisor A – a global hospitality brand with thousands of hotels under franchise agreements – and Franchisee B who owns one of the hotels as a licensee of A's brand. Even though Franchisor A provides Franchisee B with a sample employment application, sample employee handbook, and other forms for operating the franchise, because the licensing agreement states that Franchisee B is solely responsible for all day-to-day operations, including hiring and firing employees, etc., Franchisor A is not considered a joint employer.
Given the above example, franchisors should be able to set standards for thorough franchisee employee background checks to safeguard the entire brand and the franchise network. If hiring standards are developed as to the type of criminal convictions that would disqualify someone from employment, it should be made clear in the franchise agreement that the franchisee is solely responsible for all day-to-day operations, including the hiring and firing of employees.
The Department of Labor is seeking comments, which must be received by June 10, 2019 and they can be submitted electronically online at regulations.gov (ID # WHD-2019-0003-0001). For franchisors and others who fight legal battles not to be considered a joint employer, now is the time to make your comments known.
Rudy Troisi, L.P.I., President and CEO, Reliable Background Screening
We Appreciate and Reward Referrals
To keep costs in check to provide our quality services at fair prices, we rely on our satisfied clients' referrals to get new clients.
If you are happy with the service we are providing you, we will greatly appreciate you referring us to others like you who also value protecting their brand, reputation, and safety. As a token of our appreciation, we will send you a $25 Amazon gift card.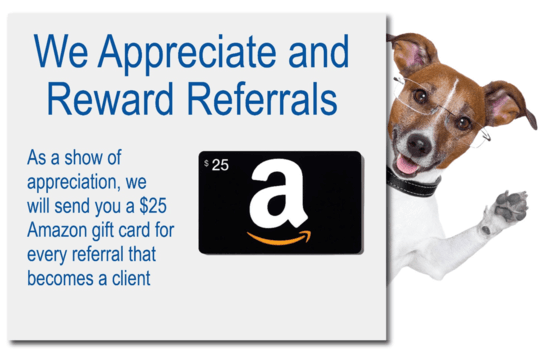 We were very excited to sponsor the 2019 Fit Body Boot Camp World Conference in San Diego earlier this month. It was great meeting hundreds of franchisees from all over the US.
Reliable is very proud to be a Preferred Partner of Fit Body Boot Camp and provide their franchisees with comprehensive custom employee and independent contractor background check solutions.
A 1908 Prank Started the History of
Negligent Hiring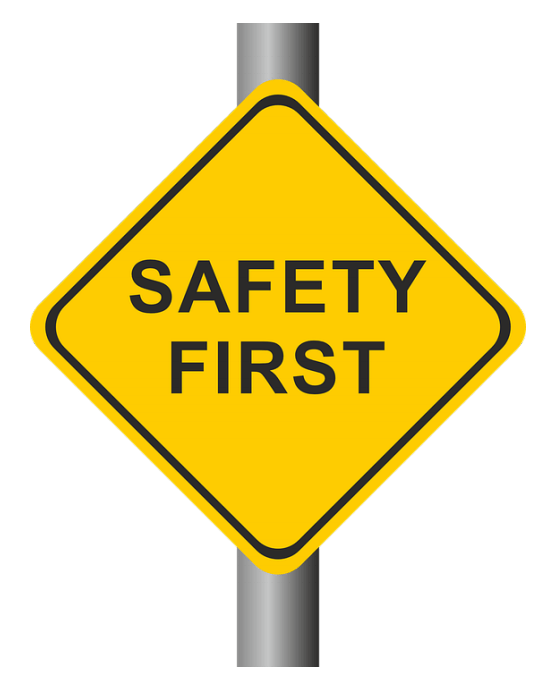 The "Safety First" slogan not only applies to the workplace; it could easily apply to something that can be even more of a hazard with a business – the employees themselves! Employers have an affirmative duty to provide a safe workplace, which includes hiring and retaining safe employees. In cases where an employee becomes violent or displays criminal behavior, the employer can be accused of negligent hiring, and be responsible for punitive damages.
One of the first examples of this theory happened over 100 years ago – a 1908 case of an apprentice's prank that accidentally killed a fellow employee. The employer was found liable, the employee was acting in a dangerous manner while performing the duties of his job. Soon after this case, the law was expanded to cover acts that occurred outside of employment (hiring someone with a violent disposition) and violence against customers injured by an employee.
Since then, multiple judicial decisions and court cases involving negligent hiring have expanded employer liability. Employers are being held responsible for the "reasonable care to select employees competent and fit for the work assigned to them and to refrain from retaining the services of an unfit employee."


To request information or to ask questions regarding background screening call (833) 946-1989 or click above.